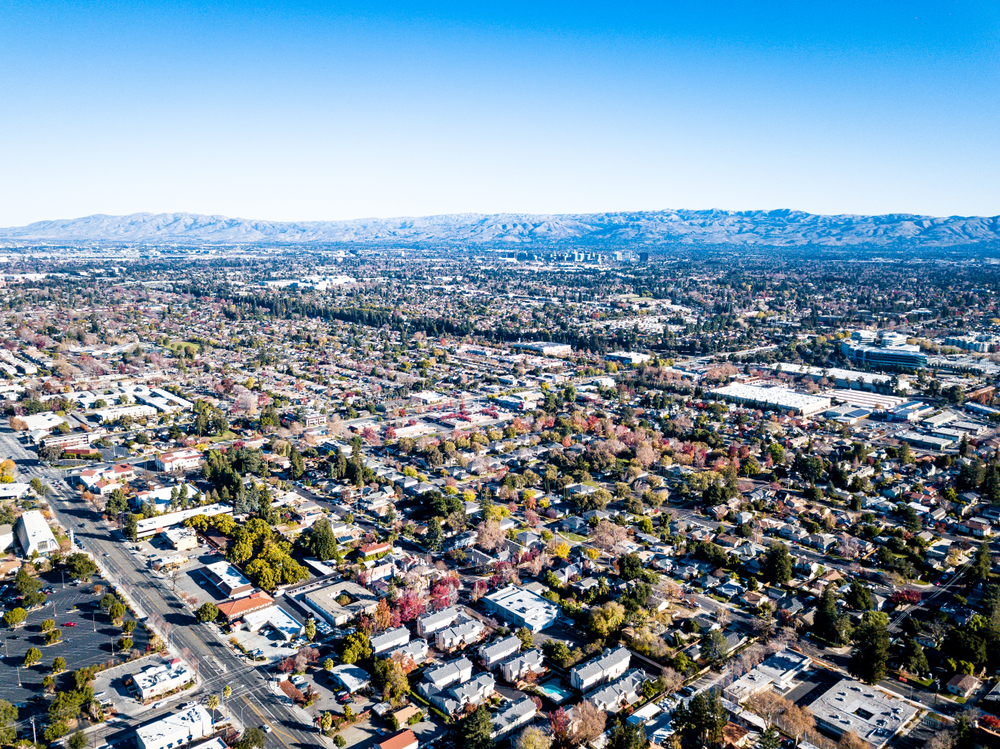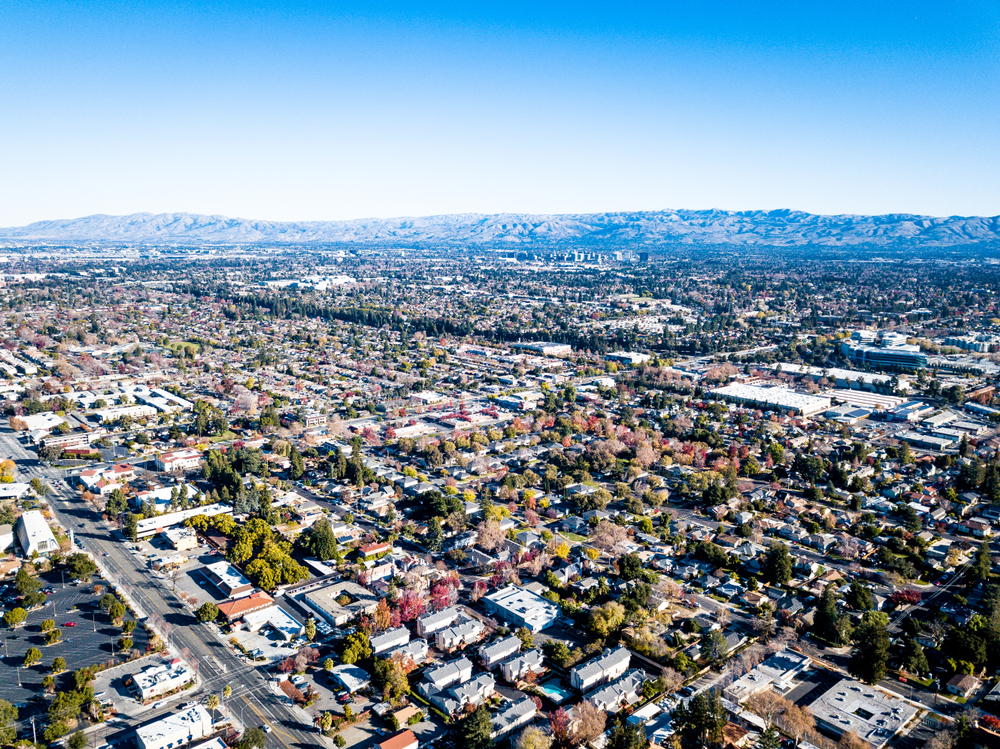 Mountain View, California is one of the most prominent cities of Silicon Valley. Here, you'll find offices for Google, Intuit, and other globally renowned brands. You'll also discover a thriving economy, along with many businesses in need of certified aerial lift operators.
AerialLiftCertification.com is the premier provider of Mountain View aerial lift certification. We offer a wide range of aerial lift certification training options. Browse our course catalog to discover how you can provide your employees with OSHA-compliant aerial and scissor lift training in Mountain View.
What Is Scissor Lift Training in Mountain View?
Aerial and scissor lift training is mandatory for any worker who uses a lift. The training teaches workers how to properly operate and maintain aerial lifts. It also ensures workers are up to speed on OSHA aerial lift safety requirements.
ALC offers Train a Trainer, Training Kit, and a Bundle Package to Mountain View businesses that  want their workers to become OSHA-approved aerial lift operators. Regardless of which certification training program you select, your business and its workers can reap the benefits. This is due to the fact that we provide aerial lift certification training to help companies and their employees maintain safe, productive work environments. Also, our certification training can help your business comply with OSHA requirements.

What Will Happen If a Worker Uses an Aerial Lift Without Training?
Businesses must provide their workers with sufficient aerial lift training. Otherwise, a worker who is not certified to use a lift puts himself or herself and others in danger. And, this employee is subject to legal ramifications. Their employer is also susceptible to OSHA penalties.
There's no need to fall behind on OSHA requirements for aerial lift certification. Take advantage of aerial lift certification training from ALC, and your business is well-equipped to comply with OSHA mandates now and in the future.
How Does Mountain View Aerial Lift Certification Work?
ALC's Mountain View aerial lift certification program is designed with businesses top of mind. It enables your workers to quickly and easily become OSHA-approved aerial lift operators.
During our program, workers can complete online training. Employees can access training materials on a smartphone, tablet, or desktop or laptop computer. They can then complete their training at their own pace.
Upon successful completion of our training program, a worker will receive a license that stays valid for three years. Businesses are responsible for ensuring aerial lift operators maintain a valid license. If a license is approaching its expiration date, it is a company's responsibility to enroll their aerial lift operator in renewal training.
Why Should You Choose ALC for Mountain View Aerial Lift Certification?
Reasons to select ALC for aerial lift certification in Mountain View include:
✓ Hassle-Free Certification: Your workers can complete our certification training anywhere an internet connection is available.
✓ Fast Results: In many instances, it only takes about an hour to complete our certification program. And, once it's finished, your workers officially become OSHA-approved aerial lift operators.
✓ Multiple Certification Training Options: We provide self-paced, guided, and group certification training options.
✓ Interactive Learning Materials: All of our learning materials are designed to engage workers and ensure they can learn the ins and outs of aerial lift safety.
✓ OSHA-Compliant Certification: Your workers can become OSHA-approved aerial lift operators, so your business can minimize the risk of lift accidents and avoid OSHA penalties.
Don't wait to sign your workers up for an OSHA-compliant aerial lift certification program from ALC. To learn more or to enroll your workers in an ALC certification program, please contact us online or call us today at (888) 278-8896.