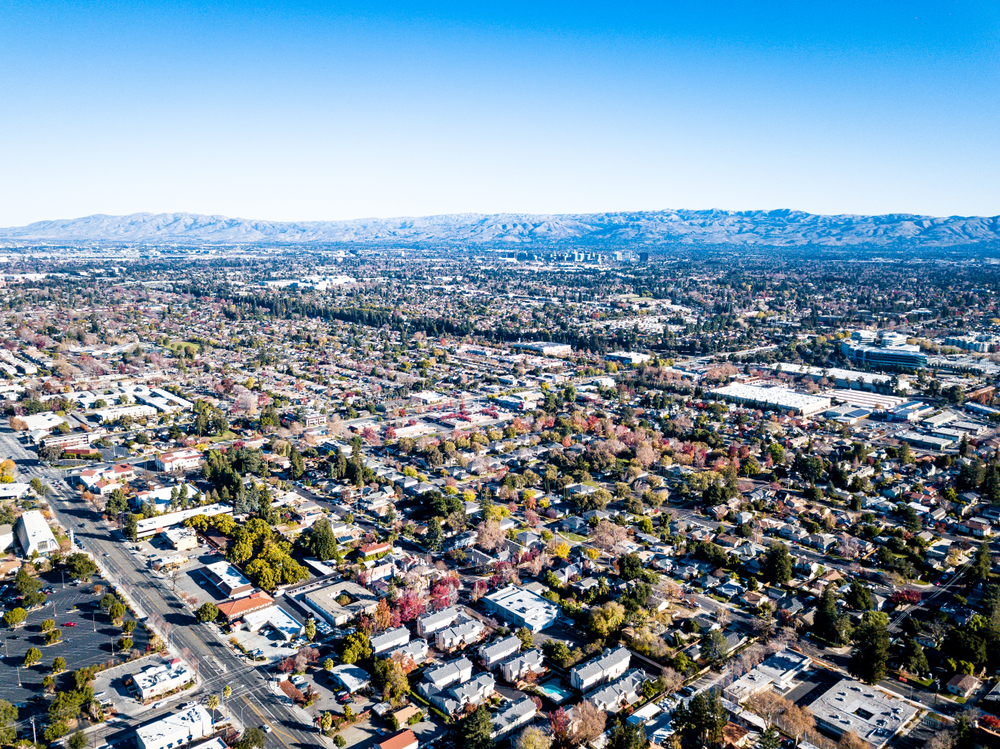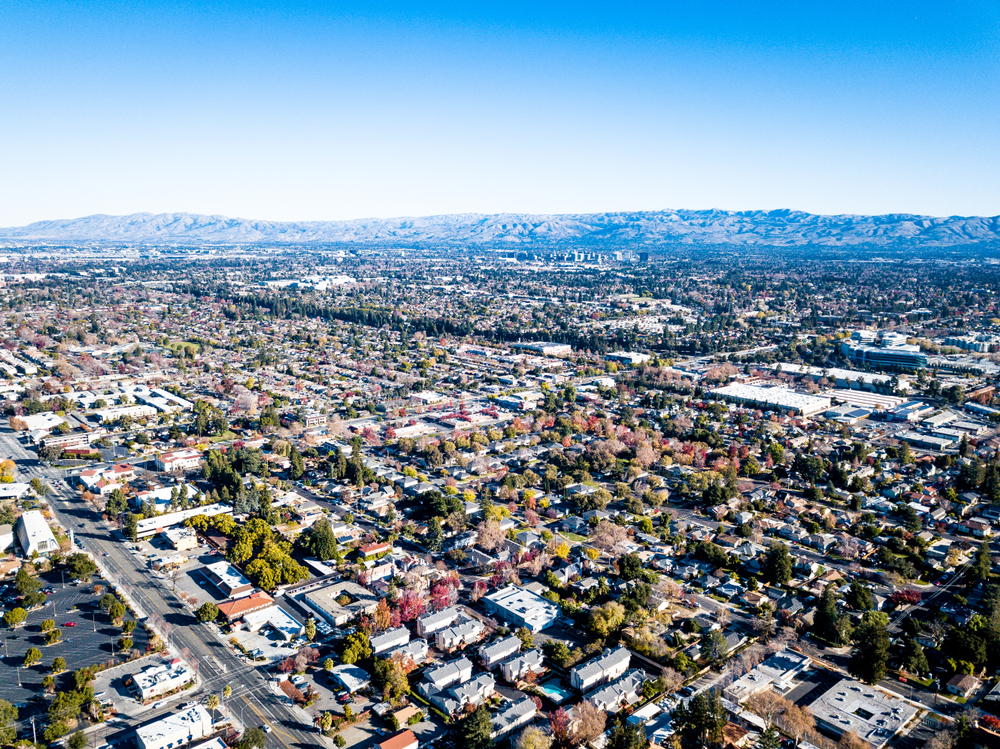 Fast, Affordable, and Convenient Aerial Lift Certification in Less than an Hour.
Mountain View, California is one of the most vibrant cities in Silicon Valley. Here, you'll find offices for Google, Intuit, and other globally renowned brands. You'll also discover a thriving economy, along with many businesses in need of certified aerial lift operators. Whether your project requires stationary or mobile aerial platform work, aerial lift certification in Mountain View, CA, is affordable and fast.
Aerial Lift Certification (ALC) offers a comprehensive course catalog for Mountain View aerial lift certification and training that include: 
OSHA-compliant aerial lift certification online

Printout of certification card upon course completion

On-demand access from any digital device anytime
Mountain View Aerial Lift Certification and Training
Course Lineup
Whether you have one or a whole group of employees needing certification, ALC provides aerial lift certification in Mountain View, CA, customized for your needs:
If you need an OSHA-approved certified aerial lift trainer on-site, we can help you get it done fast and affordably. Experience the convenience and savings of having a qualified trainer in-house with our comprehensive course. – Price: $149
Getting the fastest, most affordable aerial lift certification just got easier. Our user-friendly training kit is perfect for individual self-paced or group training that fits your schedule. – Price: $299
You can implement a complete aerial lift certification program at your company and save money. You get the Aerial Lift Training Kit and the Train the Trainer Course along with all the materials you need.  – Price: $399
5 Reasons ALC is The Best Aerial Lift Certification in Mountain View, CA
If you thought aerial lift certification for your employees would be a hassle, we get it. But getting certified with ALC is about as stress-free as you can get. Here are five reasons you should partner with ALC for aerial lift certification in Mountain View, CA:
ALC is cost-effective.
You don't have to buy books or videos or rent space for aerial lift certification training.
ALC is convenient.
No special scheduling or significant downtime are required because your employees can get certified online from any device.
ALC is fast.
Your employees can be OSHA certified for aerial lifts in as little as one hour. 
ALC is flexible.
Your employees can take the certification test multiple times until they pass. 
ALC is experienced.
Our professionally designed courses have helped thousands of companies receive no-hassle OSHA certifications. 
ALC can make your certification needs more manageable with fully compliant courses that fit your budget and your schedule. 
How Does Mountain View Aerial Lift Certification Work?
ALC's Mountain View aerial lift certification program is designed with businesses top of mind. It enables your workers to quickly and easily become OSHA-approved aerial lift operators.
During our program, workers can complete online training. Employees can access training materials on a smartphone, tablet, or desktop or laptop computer. They can then complete their training at their own pace.
Upon successful completion of our training program, a worker will receive a license that stays valid for three years. Businesses are responsible for ensuring aerial lift operators maintain a valid license. If a license is approaching its expiration date, it is a company's responsibility to enroll their aerial lift operator in renewal training.

Aerial Lift Certification in Mountain View Made Easy
There's no reason to risk safety, OSHA penalties, and legal issues because your employees aren't certified. We know you don't have the time or extra budget for lengthy training and we know you don't want to operate on-site with uncertified lift operators. That's why Mountain View aerial lift certification and training is quick and easy with ALC. Find out more by calling (888) 278-8896 or sign up today to make your worksites safer, more compliant places.