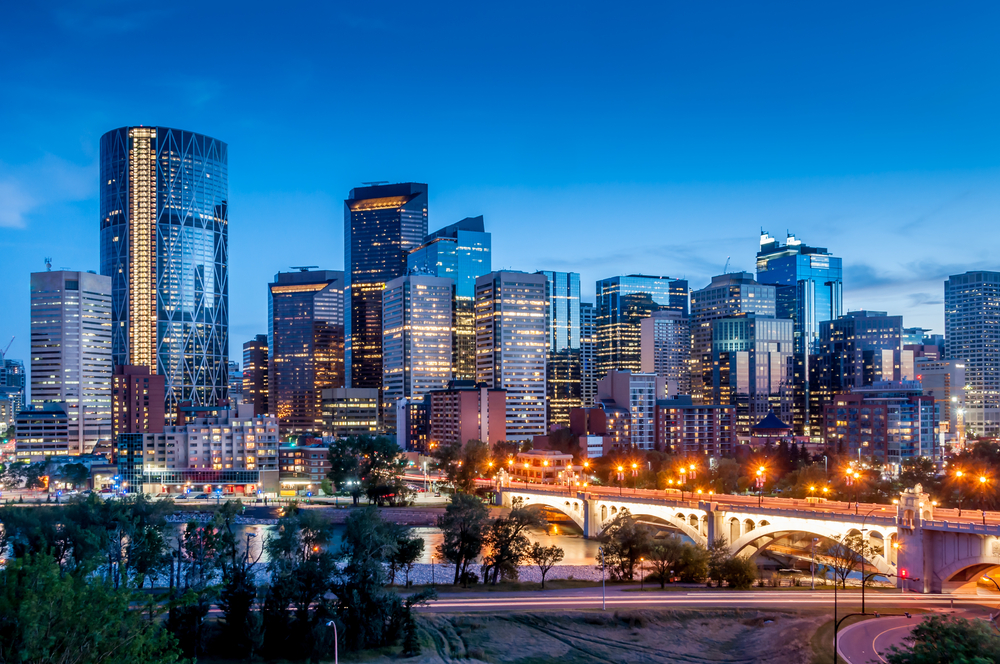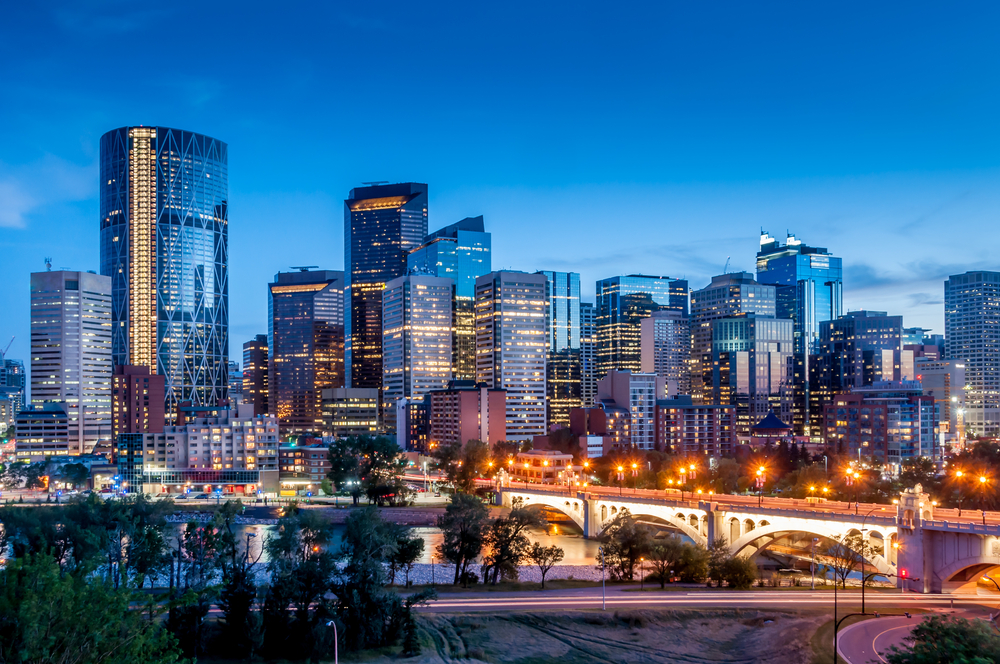 Comprehensive Online Aerial Lift Training and Certification in Canada in Under an Hour
As the Canadian economy turns from managing COVID to building upon its recovery, industry continues to grow, demonstrating resilience. It is more important than ever to position your business to improve both its safety and productivity through CCOHS-compliant online aerial lift certification in Canada. 
CCOHS mandates that Canadian businesses must keep aerial lift operators safe. But it is more than the law — it's good business. Ensuring the safety of your lift operators improves the efficiency of your workforce while avoiding costly fines, litigation, and work stoppages.  
Canadian Aerial Lift Training Online
AerialLiftCertification.com (ALC) offers online aerial lift certification to Canadian businesses and their workers. We built our training system from the ground up, with safety compliance experts, safety specialists, and years of aerial lift experience. Our goal is to ensure your staff and your workplace become fully CCOHS-compliant in the most flexible, affordable manner possible.
We offer three robust training packages:
Our essential online aerial lift certification in Canada covers all types of aerial lifts and related equipment. Train and certify every member of your team for a one-time payment of just $299.
Certify one or more of your experienced drivers to train other operators in aerial lift safety and CCOHS-compliance for just $149. You'll always have an in-house trainer to monitor and maintain your facility's safety procedures. Aerial lift training and certification don't get any better!
Future-proof your operation by training your drivers and certifying them to teach others. Combine the two aerial lift training programs above for just $399 — a savings of $50 over purchasing both courses separately. This is the best aerial lift certification training in Canada.

Aerial Lift Certification Training Improves Workplace Safety
Aerial lift accidents plague businesses around the world. Workers are injured, workers' compensation is expensive, and the time lost when experienced workers are out slows your productivity. Yet, these accidents may be avoided if aerial lift operators receive adequate training.
Our online aerial lift certification training is highly effective for Canadian businesses. It teaches workers about a variety of aerial lift safety topics, including:
Ultimately, your workers will learn about all aspects of aerial lift safety as part of our online aerial lift certification program for Canada.
Workers complete an online certification program not just to learn about common aerial lift accidents and why they occur, but to take action to take ownership of safety procedures. Then, they can apply what they learn to their everyday activities. The result: these workers can do their part to protect themselves and others against aerial lift accidents.
Online Aerial Lift Certification Canada
:
On-Site
Whether yours is a large-scale operation in the heart of the Great Lakes-St. Lawrence lowlands, or a smaller site up in the Yukon, you need your workers on-site, not traveling to and from training. ALC makes online aerial lift certification simple for Canadian businesses. Enroll your workers in one of our courses, and they can complete their training at your facility.
Our training provides convenient access to all learning materials online. That way, your workers can access training on a smartphone, tablet, desktop, or laptop computer. 
The Best Aerial Lift Certification in Canada
Mandated aerial lift training saves lives. Our training also prevents injuries, property damage, fines, and litigation, improving your organization's efficiency and bottom line. ALC delivers the best aerial lift certification in Canada, bar none.
Fast, easy, and affordable:

Your workers will complete Aerial Lift Certification training anywhere there is an internet connection, often in under an hour. While most students pass their first time through the material, there is no penalty for repeating the course. 

Accessible Learning Materials:

Your workers can quickly and easily access our learning materials any time they choose

, 24/7

English and Spanish Courses:

Our aerial lift certification courses are available in both English and Spanish.

100% CCOHS-compliant: 

 When your workers complete our

online Canadian aerial lift certification

training, your workplace will be safer and more productive, free from hefty fines and penalties.

Expert Support:

Our team is happy to assist you if you have any concerns or questions regarding online aerial lift certification training.

Enroll Uncertified Operators in ALC Online Training Today
Aerial Lift Certification's training fully equips your workers to meet all CCOHS regulations, resulting in a safer, more efficient operation. Don't delay! For the best aerial lift certification in Canada, partner with ALC. To enroll your employees and get started today, create an account online or call (888) 278-8896 now to speak with one of our training experts. Your company deserves well-trained workers.