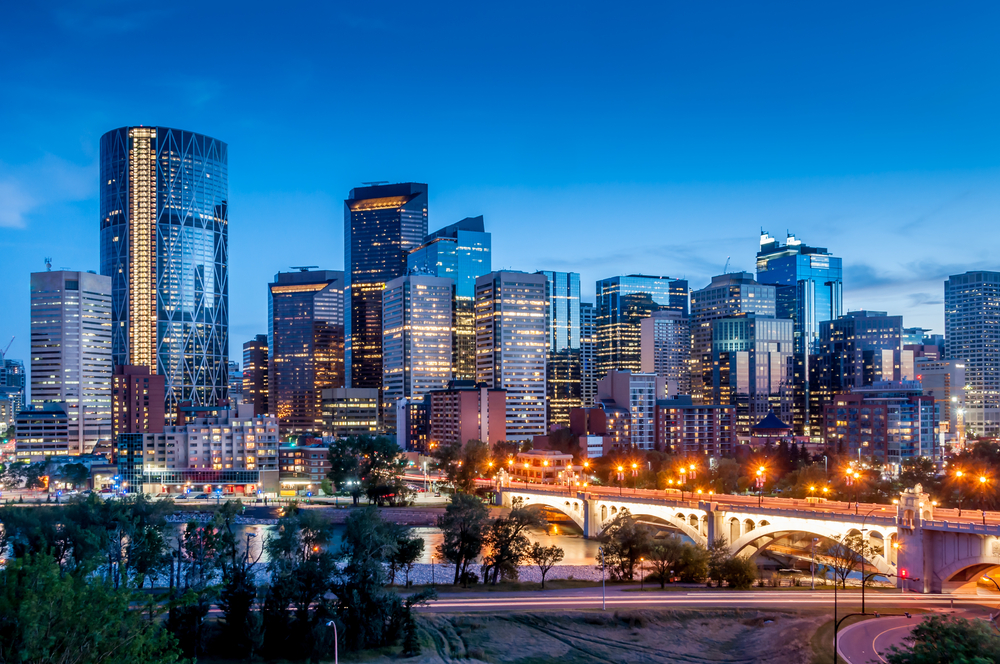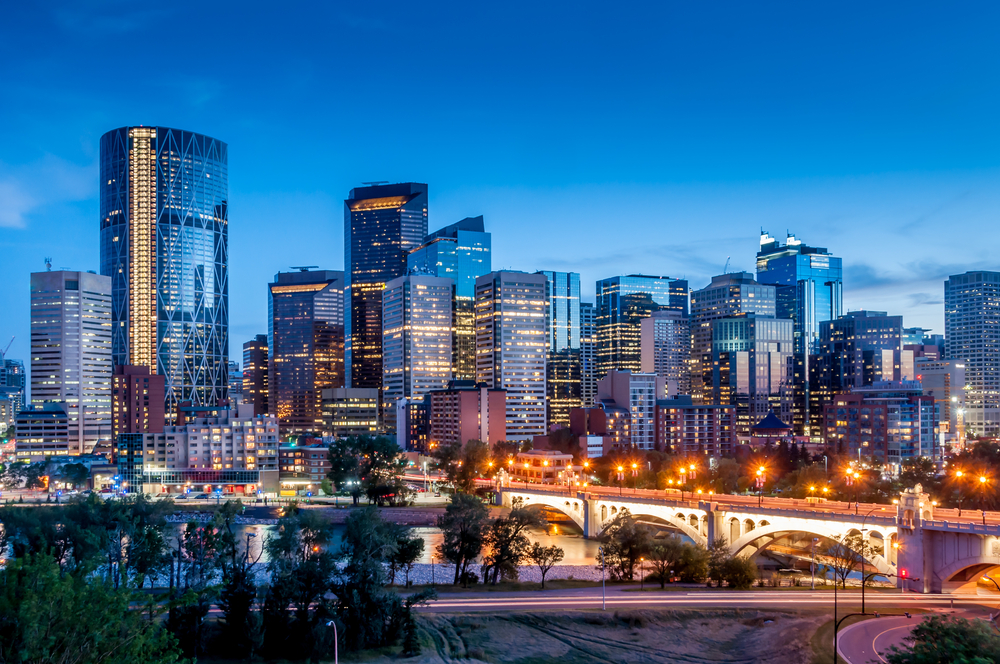 Canadian businesses must keep aerial lift operators safe. To achieve their goal, these companies must comply with government aerial lift safety requirements. They must also verify that all aerial lift operators receive proper certification training.
AerialLiftCertification.com offers online aerial lift certification to Canadian businesses and their workers. Our course catalog includes Train a Trainer, Training Kit, and Bundle Package options. And, all of our certification courses ensure your workers can learn how to safely use an aerial lift at a wide range of worksites.
Online Aerial Lift Certification Canada: How Do Workers Complete Their Training?
ALC makes online aerial lift certification simple for Canadian businesses. Enroll your workers in one of our courses, and they can complete their training at their convenience.
Online certification training provides convenient access to all learning materials. That way, workers can access training on a smartphone, tablet, or desktop or laptop computer. They can review the materials and finish the training without having to rush, too.
Aerial Lift Training Online Canada: Is It Effective?
Online certification training is effective. This is due to the fact that the training is designed to teach workers about a variety of aerial lift safety topics, including:
✓ Aerial lift controls
✓ Aerial lift hazards and how to avoid them
✓ How to operate an aerial lift on different types of terrain
✓ How to inspect an aerial lift
✓ Aerial lift maintenance
Ultimately, your workers can learn about all aspects of aerial lift safety as part of an online certification program. Meanwhile, your business can enjoy many benefits if you sign your workers up for an online certification program from ALC.
How Long Does It Take to Complete Online Aerial Lift Certification Training?
The length of time required to complete aerial lift certification training online varies. In many instances, workers can finish ALC's online certification training program in as little as one hour.
Will Online Aerial Lift Certification Training Improve Workplace Safety?
Aerial lift accidents plague businesses around the world. Yet, they may be avoided if aerial lift operators receive adequate training.
Online aerial lift certification training won't stop all lift accidents. However, the training can help businesses reduce the number of aerial lift accidents at their worksites.
Workers can complete an online certification program to learn about common aerial lift accidents and why they occur. Then, they can apply what they learn to their everyday activities. The result: these workers can do their part to protect themselves and others against aerial lift accidents.

Online Scissor Lift Training Canada: What Are the Benefits for Your Business and Its Employees?
There are many reasons to choose online certification training for scissor lifts or other types of aerial lifts, including:
○ In-Depth Learning Materials: We provide materials that ensure workers will have no trouble learning how to properly operate and maintain an aerial lift.
○ Accessible Learning Materials: Your workers can quickly and easily access our learning materials any time they choose. As long as an internet connection is available, your workers can review our learning materials.
○ English and Spanish Courses: Our aerial lift certification courses are available in both English and Spanish.
○ Three Training Options: We offer guided, self-paced, and group training options.
○ Expert Support: Our team is happy to assist you if you have any concerns or questions regarding online aerial lift certification training.
If you want the best online aerial lift certification, partner with ALC. To learn more about our aerial lift certification courses for Canadian businesses or to enroll your workers in one of our courses, please contact us online or call us today at (888) 278-8896.