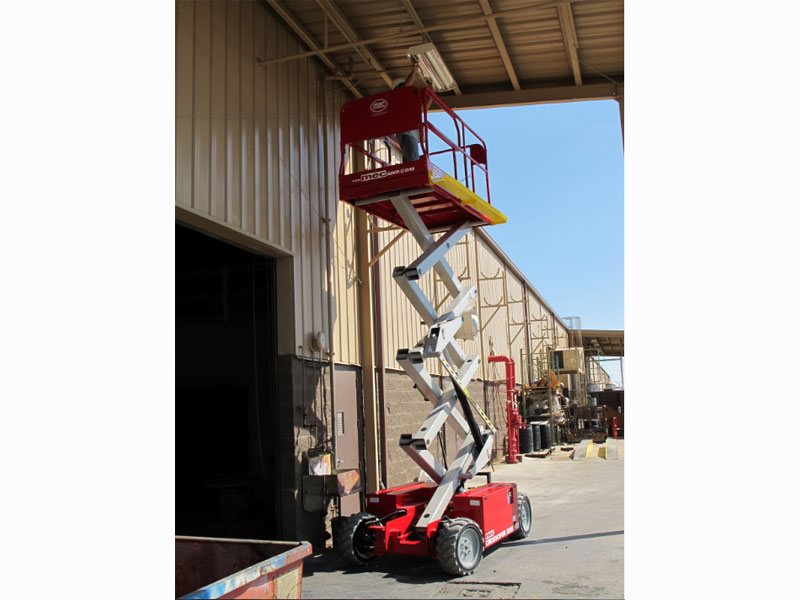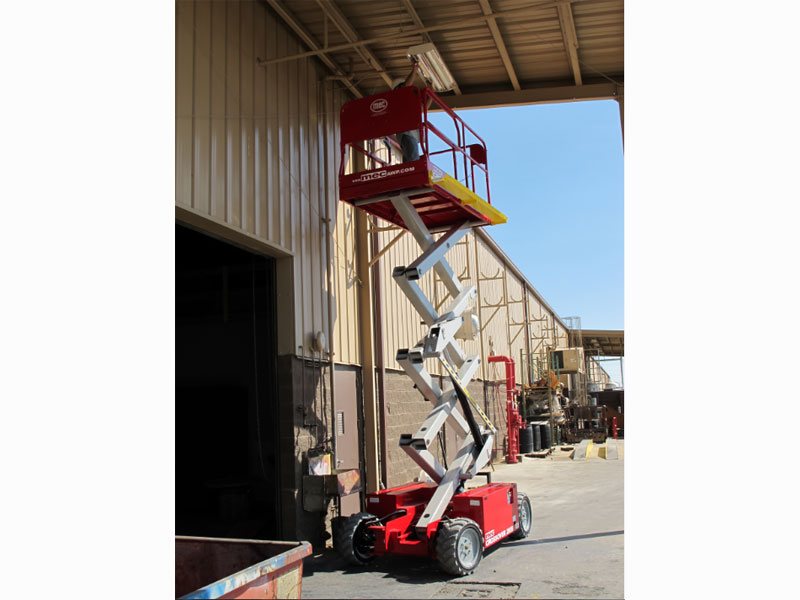 Ashburn is part of a larger metropolitan area that includes Washington D.C. This smaller community is home to many data centers and is a center for internet traffic. Along with the technology companies that call Ashburn home, other businesses are stationed here. Many of these facilities have need for aerial lift workers and other AWPs to maintain structures for safety and beautification. Employers in Ashburn are often in need of certified aerial lift and scissor lift workers. One of the challenges is in certification for these workers to allow them to operate the machines. The solution to this issue is AerialLiftCertification.com. ALC provides certification programs to ensure workers are trained to meet OSHA regulations.
Why do companies choose ALC for aerial lift certification in Ashburn?
– Great prices
– Helpful customer service and support
– Training is updated regularly for OSHA changes
– Accessible certification online with a secure connection
– 100% OSHA compliant
– Many other benefits
Sign up for Ashburn Aerial Lift Certification Today!
Train the Trainer Certification – $149.00
Complete Operator Training Kit – $299.00
Training Bundle for Complete Employee Aerial Lift Certification – $399.00
3 ways to train – guided, self-paced, and group training with courses in English or Spanish.

Why Complete an Ashburn Aerial Lift Certification?
Aerial and scissor lifts are in use all around the city to provide safety for residents in the upkeep of facilities. While these large machines are capable of performing major tasks, they come with a unique set of hazards.
Workers aren't allowed to operate an aerial lift or other AWP without being certified first, according to OSHA requirements. Aerial lift certification in Auburn helps keep workers and the worksite safe.
Why ALC is the Best Choice for Aerial Lift Certification in Ashburn
Trust only the best with certification for your workers and safety for your work area. ALC provides 100% compliance with OSHA by providing trained and certified workers who understand safety and operational requirements.
Choose AerialLiftCertification.com for Your Ashburn Aerial Lift Certification
With our online aerial lift certification program, we ensure workers understand OSHA standards and are certified to operate AWPs. The program takes just about an hour to be completed and can be done anywhere with a secure internet connection. The training teaches workers how to operate a lift and inspect it and the work area while remaining in compliance. Workers will learn how to recognize hazards and avoid them to prevent injury. Our scissor lift certification in Ashburn is the best to ensure employees are certified and able to do their jobs. The courses are affordable for individuals and companies.
Once the course has been completed, you receive a printed certificate showing you are now in compliance with a certified worker to operate the AWPs.
Don't hesitate to get started on your compliance certification. Sign up today and get started on your safety program. You can find out more when you talk to our training experts and OSHA compliance consultants and get all your questions answered. Call us at (888)278-8896 today.