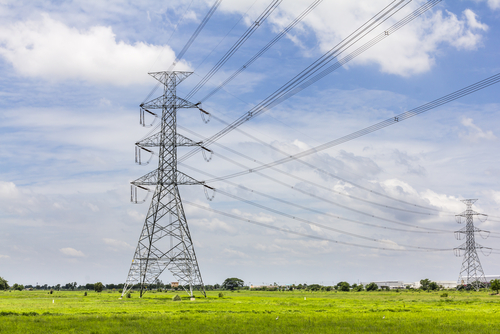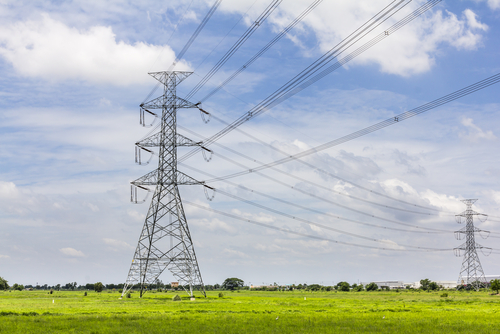 Named for Christopher Columbus, the city of Columbus is the largest in the state. With a diverse economy, you'll find organizations and businesses in government, banking, aviation, medical research, steel, energy, and more. Major employers have headquarters in the city with one of the largest universities in the US located here. Many of these facilities require the services of aerial lift and scissor lift workers, along with other AWP personnel. Columbus employers are hiring aerial work platform and mobile elevating work platform operators, but they must consider certification and training, which is required by OSHA. The solution is easy with AerialLiftCertification.com for a safe and compliant workplace.
Why more companies select ALC for Columbus aerial lift certification
Low prices

Support from experienced reps

Trainings reflect the changes made by OSHA

Secure internet access is all that's required for certification

OSHA compliant courses
Sign up for Columbus Aerial Lift Certification Today!
Train the Trainer Certification – $149.00
Complete Operator Training Kit – $299.00
Training Bundle for Complete Employee Aerial Lift Certification – $399.00
3 ways to train – guided, self-paced, and group training with courses in English or Spanish. 

Why Should You Complete a Columbus Aerial Lift Certification?
Aerial lifts are used all across Columbus, from window washing to structure repair to electrical work. These large machines come with their own hazards and present a danger to the workers and others who may be in the area.
OSHA requires that anyone who operates the lift must be certified with the proper training. This rule applies to aerial lifts, scissor lifts, and other AWPs. Columbus aerial lift certification allows employers to keep employees safe with the correct training and certification.
Why ALC is the Best Columbus Aerial Lift Certification
If you want to keep your workplace safe and in compliance, don't choose just any random lift certification. Find a program that provides 100% compliance with OSHA, meeting all regulations in safety, training and operations.
Choose AerialLiftCertification.com for Your Columbus Scissor Lift Certification
With our online aerial lift certification program, you can know that all of your workers are certified on OSHA standards. It takes an average of one hour to complete the program, which can be done at their own pace. With this course, workers learn how to inspect the lift equipment as well as the work zone, how to operate the lift, and how to remain in compliance with regulations. They will learn to recognize hazards and discover how to avoid them to prevent accidents. Our scissor lift certification in Columbus does the best job preparing workers for their jobs. Our courses are affordable to fit any budget.
At a cost of just $149 for the aerial lift certification course, you can get all set with a printed certificate once the work is completed.
Don't wait any longer to get your team certified. Sign up today and get your workers started on certification. If you need to know more about aerial lift certification in Columbus, you can speak with our training experts and OSHA compliance consultants. Call us at (888)278-8896.