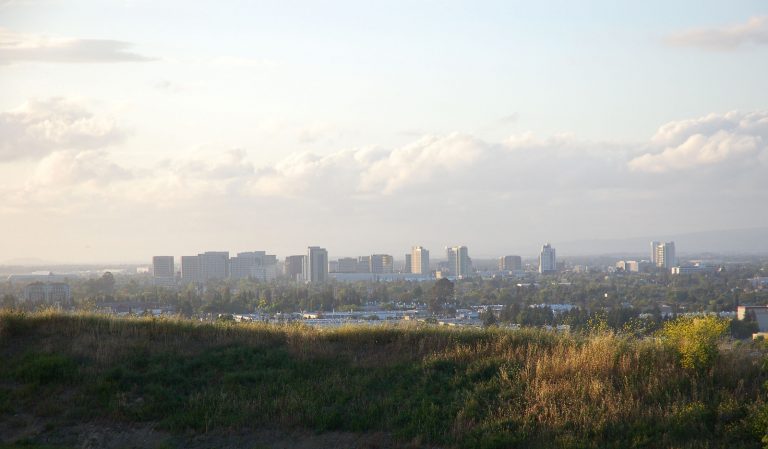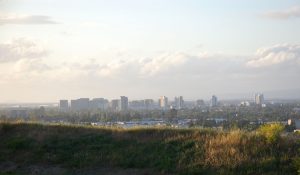 San Jose, California lies in the heart of Silicon Valley. eBay, PayPal, and other major technology companies are headquartered in San Jose. And, companies frequently search for certified aerial lift operators to fill roles across the city.
AerialLiftCertification.com offers OSHA-compliant San Jose aerial lift certification. Our course catalog includes the following options for aerial lift certification in San Jose:
1. Train a Trainer
Our Train a Trainer is an online, self-paced course. It lets you provide in-house training to get your workers in compliance with OSHA aerial lift safety requirements. And, our Train a Trainer course is available for only $149.
2. Training Kit
Our Training Kit includes a start-up guide, pre-test summaries, practice quizzes, hands-on evaluations, and other best-in-class learning materials. In addition, the kit offers:
– 3-ring binder with printed versions of all course materials
– Interactive DVDs with all course materials
– USB Flash Drive with digital versions of all course materials
– Unlimited printable certificates and wallet cards
Our Training Kit is available for $299.
3. Bundle Package
For $399, you can purchase our Bundle Package, which includes our Train a Trainer course and Training Kit. Our Bundle Package lets you save up $50 in comparison to purchasing our Train an Trainer course and Training Kit individually. Best of all, our package can make it easy to get your entire workforce up to date on OSHA requirements for aerial lift safety.

Scissor Lift Training San Jose: What Does It Mean for Your Business and Its Employees?
OSHA certification is required for businesses in San Jose or elsewhere in the United States that have workers on staff who use scissor lifts or other types of lifts. Without proper certification, a business and any employee found using a lift faces serious ramifications.
For a company that employs unlicensed aerial lift operators, it exposes its workers to lift accidents. The company did not provide adequate training to its operators. So, its operators may be susceptible to mistakes. If a mistake leads to an accident, it can also result in injuries or fatalities. The business may face OSHA penalties in this scenario, too.
There is no reason to risk aerial lift accidents, injuries, or fatalities. By enrolling your workers in aerial lift certification training, you can ensure they know how to guard against such issues. In addition, your workers can do their part to minimize aerial lift safety risks for themselves and others. In the long run, this could lead to a safe, productive work environment.
Why Should You Select ALC for San Jose Aerial Lift Certification?
ALC is the leading provider of aerial lift certification in San Jose. Reasons why businesses choose us for aerial lift certification include:
✓

OSHA-Approved Certification Training: Our courses are OSHA-compliant. Once a worker completes a course, this individual can receive a license that verifies he or she is legally authorized to operate an aerial lift.

✓

Outstanding Learning Materials: We provide learning materials that take the guesswork out of aerial lift certification. Our learning materials are tailored to workers of all skill and experience levels. They allow workers to gain the insights they need to safely operate and maintain an aerial lift.

✓

Extensive Support: We want you to feel great about aerial lift certification. Therefore, if you have concerns or questions regarding our aerial lift certification offerings, we're happy to respond to them at any time.
Ensure your workers can become OSHA-compliant aerial lift operators as soon as possible. For more information about our aerial lift certification program or to sign your workers up for any of our courses, please contact us online or call us today at (888) 278-8896.