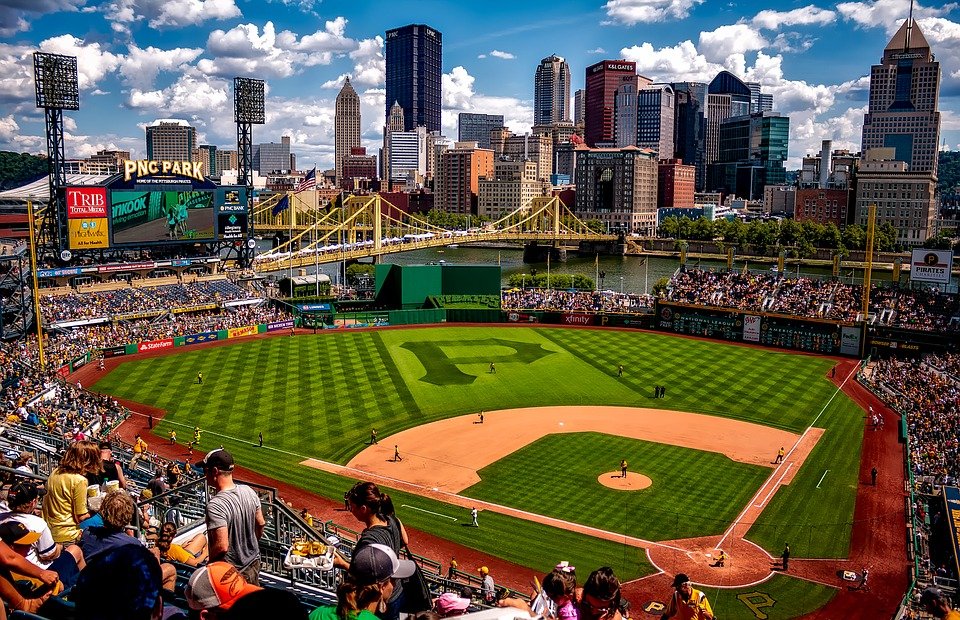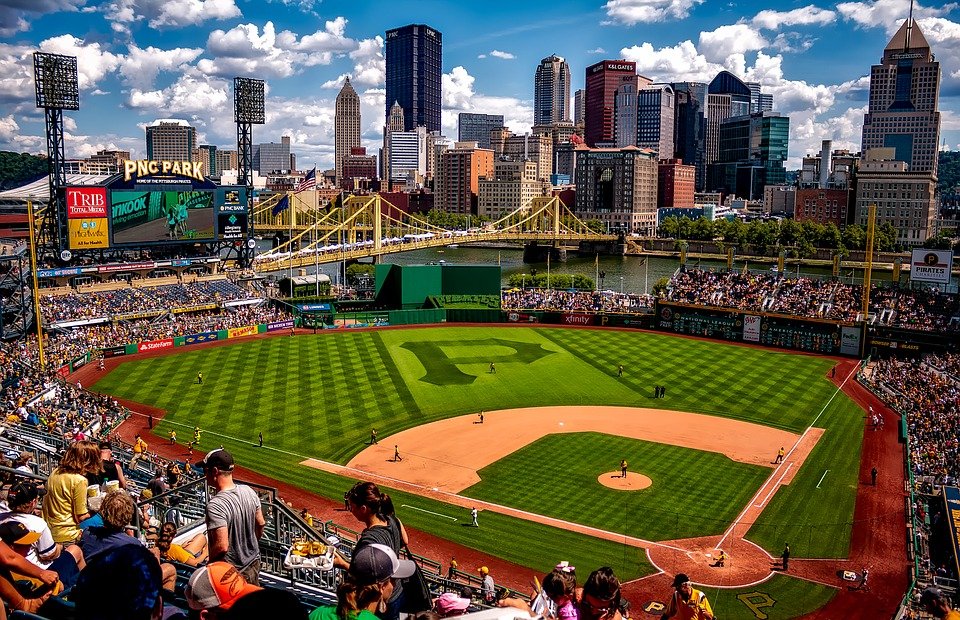 Pittsburgh, Pennsylvania is commonly referred to as "the Steel City." In addition to steel, Pittsburgh businesses provide products and services across technology, nuclear engineering, and many other industries. In many instances, these businesses require certified aerial lift operators.
AerialLiftCertification.com provides aerial lift certification training that aligns with OSHA safety requirements. We offer three aerial lift certification training options: our Train a Trainer course, Training Kit, and Bundle Package. Browse our course catalog today to find the right Pittsburgh aerial lift certification option for your business.
What's Offered in ALC's Catalog for Aerial Lift Certification in Pittsburgh, PA?
We provide 100% OSHA-approved Pittsburgh aerial lift certification training. Here's an in-depth look at each of our offerings.
Train a Trainer
Our Train a Trainer course makes it simple to certify a worker as an OSHA-compliant aerial lift trainer. The course offers:
– 24/7 access to all training materials via any internet-connected smartphone, tablet, or desktop or laptop computer
– Safety policy outlines that your employees can use to minimize the risk of aerial lift accidents, injuries, and fatalities
– Printable certification that confirms successful completion of our course as soon as a worker finishes it
Our Train a Trainer course is available for $149. It includes free updates, so your workers are always assured of getting up-to-date information about OSHA aerial lift safety requirements. Plus, our course includes unlimited certifications, ensuring you can let as many workers as you'd like become OSHA-approved aerial lift safety trainers.

Training Kit
Our Training Kit is ideal for Pittsburgh businesses that want to teach their entire workforce about aerial lift safety. It includes the following several training materials:
– Start-up guide for training managers
– 5 pre-test summaries to help your employees retain aerial lift safety information
– Practice quizzes for each section of our training
– Hands-on evaluation forms to help you track your employees' progress as they earn their aerial lift certification
– Printable forms for all classifications of powered industrial truck classes 1-7 (excluding class 6 tuggers)
– PowerPoint presentations that highlight different aerial lift safety topics
– Free updates
Along with the aforementioned training materials, our Training Kit includes:
– 3-ring binder with print versions of all training materials
– 2 interactive DVDs that contain all training materials
– USB flash drive with digital versions of all training materials
You can purchase our Training Kit for $249. It comes with unlimited printable certificates and free updates.
Bundle Package
Want to provide your workers with OSHA-approved aerial lift certification training and allow them to become certified trainers? Check out our Bundle Package.
For only $399, you can buy our Bundle Package, which includes our Train a Trainer course and Training Kit. Our Bundle Package offers everything you need to ensure your workers are well-equipped to guard against aerial lift hazards. Also, purchasing our Bundle Package allows you to save $50 in comparison to buying our Train a Trainer course and Training Kit separately.
Enroll Your Workers in ALC's Aerial Lift Training in Pittsburgh, PA
ALC is a top choice for Pittsburgh aerial lift certification training. This is due to the fact that we simplify aerial lift certification training for Pittsburgh businesses and their employees.
For Steel City businesses, we ensure you can quickly and easily enroll your workers in aerial lift certification training that meets OSHA requirements. And, for workers, we provide exceptional training, so they can earn OSHA certification in as little as one hour.
If you have any concerns or questions regarding aerial lift certification training in Pittsburgh, we are happy to respond to them. For more information about our aerial lift certification options, please contact us online or call us today at (888) 278-8896.