Crane Safety Tips Every Operator Should Know About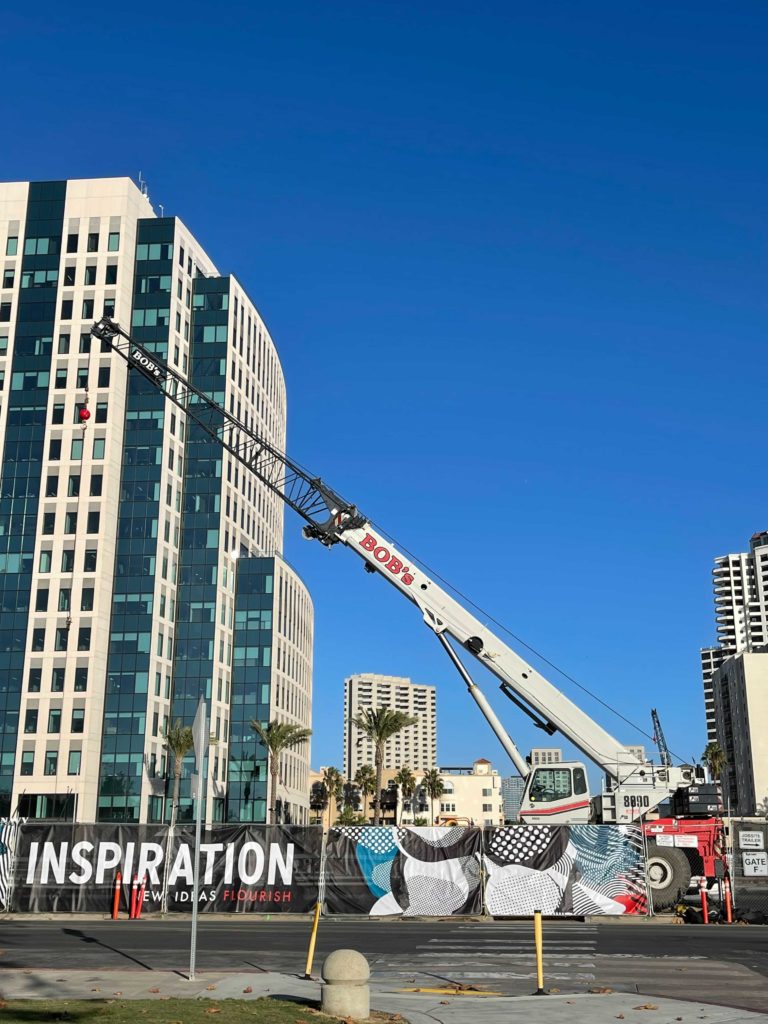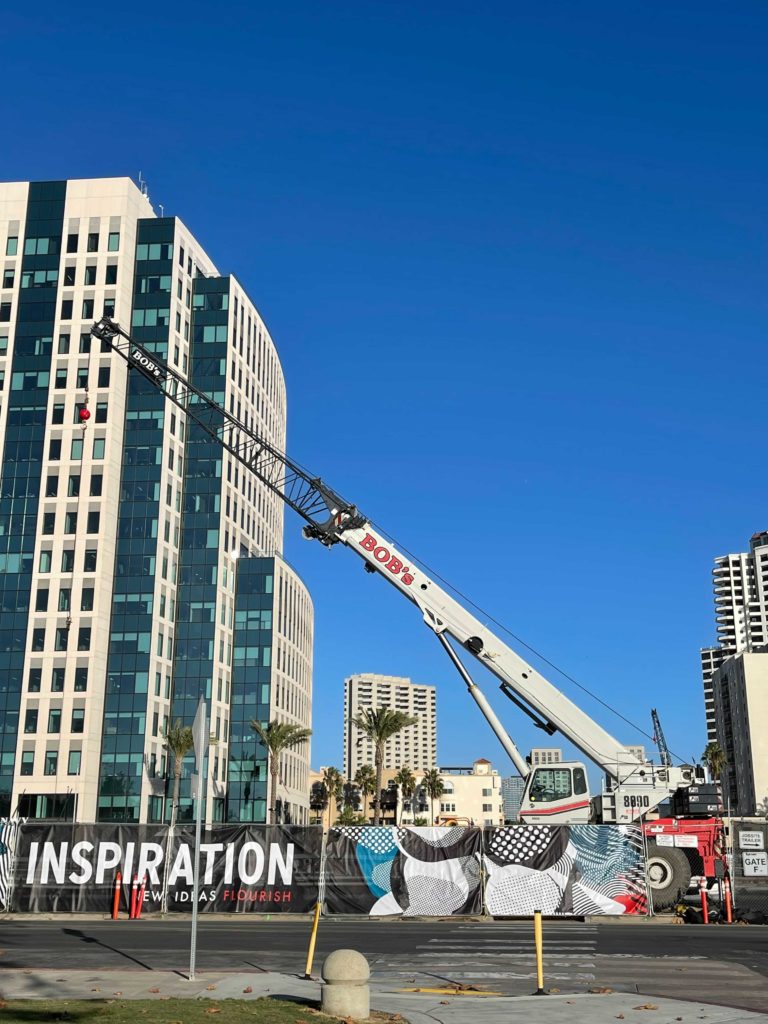 Cranes are incredible pieces of machinery that allow workers to lift heavy loads on construction sites. When used properly, cranes are essential to the completion of many important projects. When operators fail to understand the hazards associated with these machines, though, accidents may occur. By understanding crane safety best practices, you and your team can stay safe and productive. 
What are Cranes?
Walk onto virtually any construction site and odds are good that you'll spot a crane. Whether of the static or mobile variety, these modern marvels are vital when it comes time to lift heavy loads to great heights. Crane safety plays an important role in the daily operation of such aerial lift equipment. With the right training, certification, and experience, workers can avoid many of the hazards associated with cranes. 
Crane Safety Best Practices
Between the years of 2011 and 2017, the Bureau of Labor Statistics reported nearly 300 deadly crane accidents. By keeping abreast of the latest crane lifting safety tips, workers can ensure a safe day on the job site. Keep these tips in mind as you learn to safely operate cranes:
Choose the Right Equipment
Cranes come in two varieties: mobile or fixed. Fixed cranes are more common in industrial settings. There are multiple types of mobile cranes with various applications, which is why choosing the right equipment for the job is one of the best crane operator tips. Working with a difficult grade? You'll want a rough terrain crane. Does your job site feature soft terrain? Opt for a crawler crane. There are dozens of options available – doing a little research can help you decide the right equipment for the job. 
Perform Thorough Daily Inspections
Crane operators are required by OSHA to perform daily inspections of their equipment before getting to work. These inspections can help workers identify potential issues, keep an eye on maintenance needs, and generally stay safer once they begin using the crane. Crane safety OSHA rules aren't just suggestions, either. Fail to perform daily inspections and your business could face expensive fines as a result.
Stabilize Crane Before Rigging
Crane tip-overs are among the most dangerous types of construction site accidents. By working to stabilize the crane before rigging, workers can mitigate much of the risk. As you stabilize, be sure to follow manufacturer guidelines, use outrigger pads, and avoid placing outriggers over unstable ground. With a solid setup, crane safety is made easy. 
Make Sure Operators are Certified
It's difficult to abide by crane safety best practices if you haven't been fully educated on the risks. That's why it's so important that crane operators get properly certified before they begin working with such equipment. OSHA requires all workers to be certified every three years in order to legally operate cranes and other equipment. By educating yourself and your colleagues, you can stay in compliance with OSHA regulations and promote a safer working environment for everyone. 

Online Crane Safety Certification 
AerialLiftCertification.com offers convenient, affordable online certification opportunities for crane operators. In just about an hour's time, workers can learn what they should know about crane safety and get certified to stay compliant with OSHA regulations. If you're ready to sign up or learn more about our offerings, simply click here or dial 888-278-8896.