Top Construction Safety Meeting Topics You Must Know About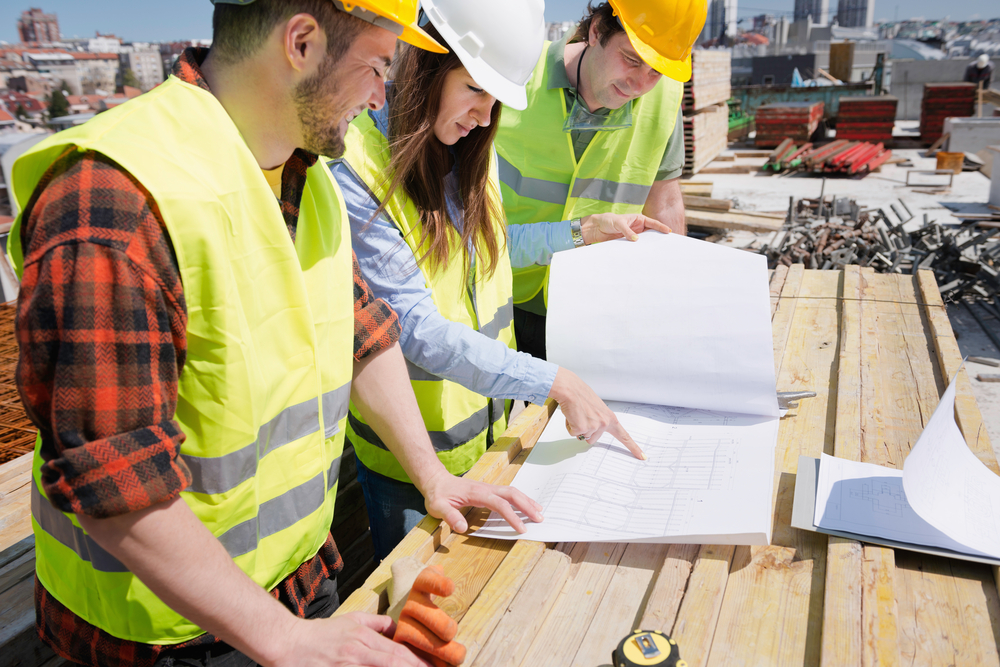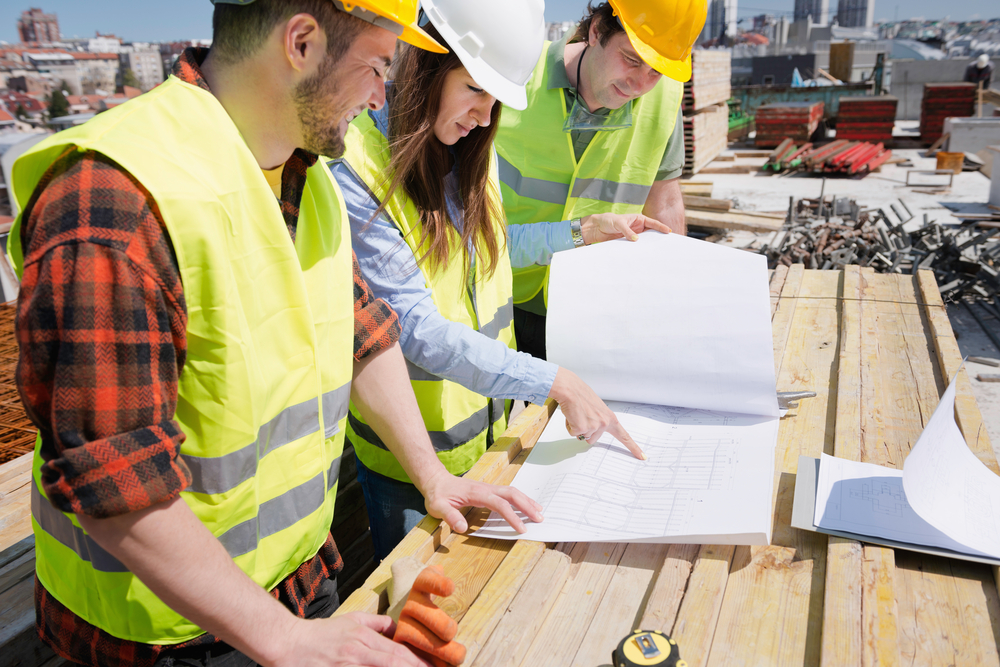 A construction safety meeting provides a golden opportunity for managers and employees. The gathering gives managers the opportunity to share workplace safety concerns and keep workers up to date about worksite hazards. At the same time, a construction safety meeting lets workers ask questions and express their concerns with managers. That way, construction managers and employees can work together to identify and mitigate on-the-job hazards before they lead to accidents or injuries.
How Often Should Construction Safety Meetings Be Held?
Safety meetings for construction workers should be held at least once a month. The meetings must take place during regular business hours, and they can be held in person, over the phone, or via video conference. In addition, the following information should be tracked during construction safety meetings:
– Meeting date
– Names of attendees
– Workplace safety issues discussed
– Workplace safety recommendations (and names of anyone who will follow up on these recommendations)
– Any other workplace safety reports, evaluations, or recommendations
Developing a successful construction safety plan is an ongoing imitative, and safety meetings can help a construction company craft and implement a plan that delivers long-lasting benefits. If a construction company priorities safety meetings, it can foster a culture of safety that resonates among managers and employees.
Construction Safety Meeting Topics
Common construction safety meeting topics include:
1. On-the-Job Dangers
Electricity, moving objects, and other on-the-job dangers frequently put construction workers at risk. During a construction safety meeting, managers and workers can discuss these dangers and how to guard against them. The meeting lets managers share details about how workplace dangers arise and how to detect and address them. It also provides workers with insights into how to report any on-the-job dangers they identify.
2. Fall Protection
Falls are the leading cause of worker death in the construction industry. But, falls can be avoided if workers are equipped with the proper personal protective equipment (PPE) and follow fall protection best practices. Construction safety meetings ensure managers can keep workers up to date about fall protection protocols and procedures. Managers can teach workers about PPE they must wear to limit the risk of falls at construction sites. Plus, managers can use construction safety meetings to reinforce the fact that even a minor fall at a worksite can result in serious injuries or death.
3. Construction Safety Plan
A construction safety plan is a difference-maker, due to the fact that it can provide managers and workers with a strategy they can use to optimize on-the-job safety. Safety meetings encourage managers and workers to build a construction safety plan that works well for managers and workers alike. With this plan in place, managers and workers can consistently minimize risk across their worksites.
4. Public Health Issues
The coronavirus (COVID-19) pandemic has changed the way construction companies operate. Now, construction personnel must practice social distancing, wear a face mask, and take other precautions to limit the risk of contracting or spreading COVID-19. Construction safety meetings allow managers to offer tips and recommendations to help workers combat COVID-19. Managers can share the latest U.S. Centers for Disease Control and Prevention (CDC) guidance regarding working during the pandemic. They can also address workers' concerns and questions relating to the pandemic or other public health issues.
5. Construction Safety Training
Aerial lift certification training is a must-have for most construction workers. At a construction safety meeting, managers can let workers know if their aerial lift certification will soon lapse (OSHA requires aerial lift certification renewal every three years).
At AerialLiftCertification.com, we offer OSHA-compliant aerial lift safety training that can be completed in as little as one hour. To learn more, please contact us online or call us today at (888) 278-8896.