OSHA Personal Protective Equipment Guidelines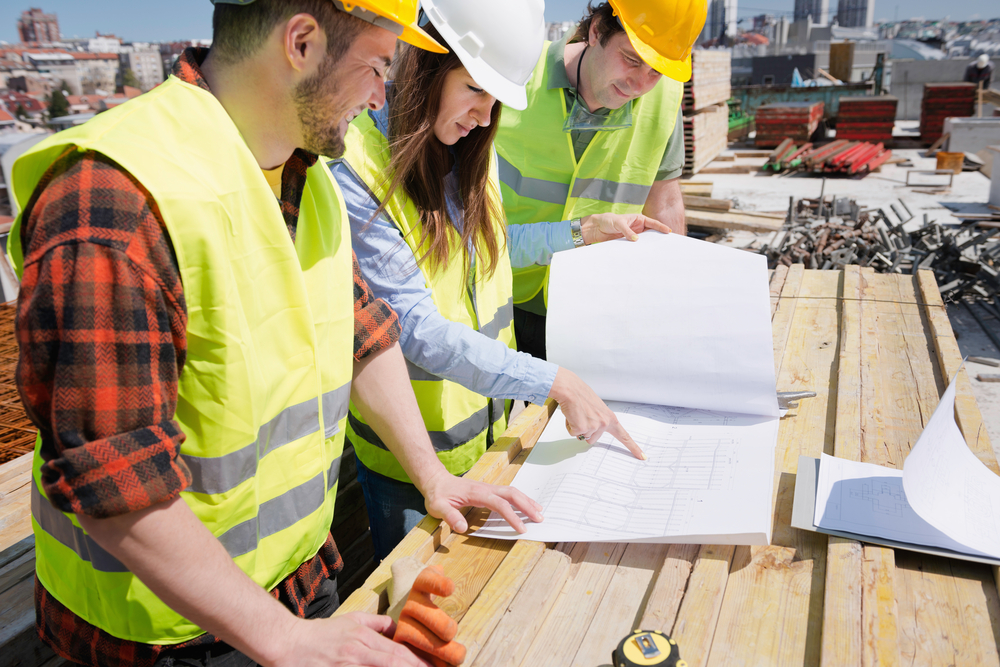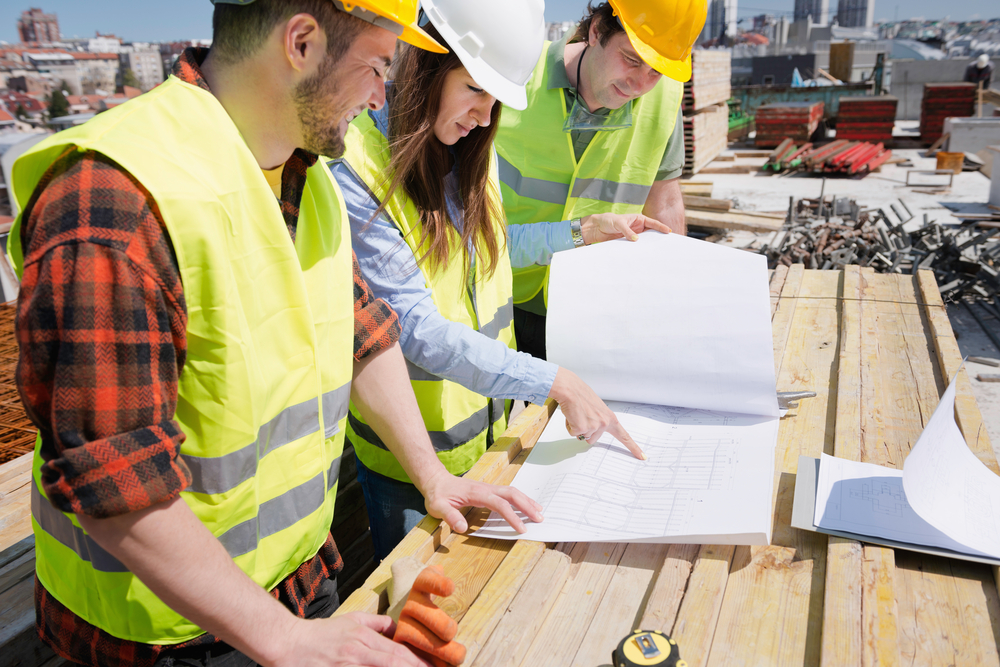 It is often said that you should dress for the job you want. If you're hoping for a career as a scissor lift operator, that means donning OSHA personal protective equipment. Also referred to as PPE, these wearables can make performing daily tasks on a scissor lift that much safer. Make no mistake – these construction wearables are typically not optional. Instead, they are required by the Occupational Health and Safety Administration to minimize the risk of workplace accidents and injuries. 
Thorough safety training and certification is another OSHA requirement. In fact, OSHA requires employers to provide training opportunities to all lift operators on staff. Fail to wear the right PPE or offer adequate training courses, and your business could face significant fines and penalties. That's why so many lift operators turn to AerialLiftCertification.com for their training needs.

Types of OSHA Personal Protective Equipment
Scissor lift PPE refers to any equipment used to keep operators safe from accidents. It can include belts, body harnesses, and lanyards, to name a few. Such equipment can protect scissor lift operators against falls. It can also minimize the risk of scissor lift accidents that cause serious injury or death.
Eye and face protection also fall under the umbrella of OSHA personal protective equipment. Goggles, eyeglasses, and other equipment that protects the eyes and face can prove instrumental in preventing serious injuries on the job. Foot protection is also important. Steel-toed shoes and protective boots can safeguard the feet against heavy objects, falling items, and other hazards that can injure the feet.
Meeting OSHA PPE Requirements
OSHA recommends aerial lift operators use PPE. By following OSHA PPE requirements, operators can add an extra layer of protection against accidents.
As an employer, it is your responsibility to follow OSHA scissor lift PPE requirements. You can teach your workers about these requirements as part of a PPE certification and OSHA training program.
A PPE list can come in handy when trying to meet these rigorous standards. It's a must-have for any business that employs scissor lift operators. The list can include PPE for scissor lifts, along with instructions to ensure operators use and maintain it properly.
Inspecting PPE for Scissor Lifts
Comprehensive inspections are required if you're hoping to meet OSHA PPE requirements. Keep these tips in mind as you evaluate equipment for damage and other issues:
✓ Look for frayed edges or any other visible signs of damage on belts and body harnesses.
✓ Examine the condition of the buckles and "D" rings of belts and body harnesses.
✓ Ensure that the snap hooks and eyes of a lanyard are not frayed or deteriorating.
If a worker identifies any damage to their PPE for scissor lifts, their equipment should not be used. At this point, any defective PPE must be replaced.
As mentioned above, it often helps to maintain a PPE list as well. A business can use this list to track its protective equipment inventory and ensure they're meeting OSHA standards. The list can ensure that a company's scissor lift operators can easily access PPE as needed, too.
Ignore Scissor Lift PPE Requirements At Your Own Risk
In the midst of a major project, scissor lift PPE requirements may seem like an afterthought. Ignoring these federal guidelines can, however, result in serious fines and penalties from OSHA. The agency routinely levies $100,000 fines against companies that neglect safety standards. Even if your business manages to skirt government oversight, the risk of employees being injured is too high to forgo PPE altogether. Aerial lifts can be incredibly dangerous for untrained workers who aren't wearing the right safety gear. Ignore these requirements and you could see your employees become seriously injured on the job.

Enroll Your Workers in Aerial Lift Certification Training
It can be challenging to keep up with OSHA PPE requirements. With a thorough understanding of the reasons for such safety standards, workers can make PPE a priority. OSHA requires all employers to provide aerial lift training to their workers. Neglecting training can be just as harmful as neglecting PPE.
 AerialLiftCertification.com offers extensive training options for scissor lift operators. If you need to get your workers certified and up to OSHA standards, trust ALC to deliver convenient, affordable training opportunities. To learn more, please contact us online or call us today at (888) 278-8896.