A Look at PPE Certification and OSHA Requirements for Scissor Lift Operators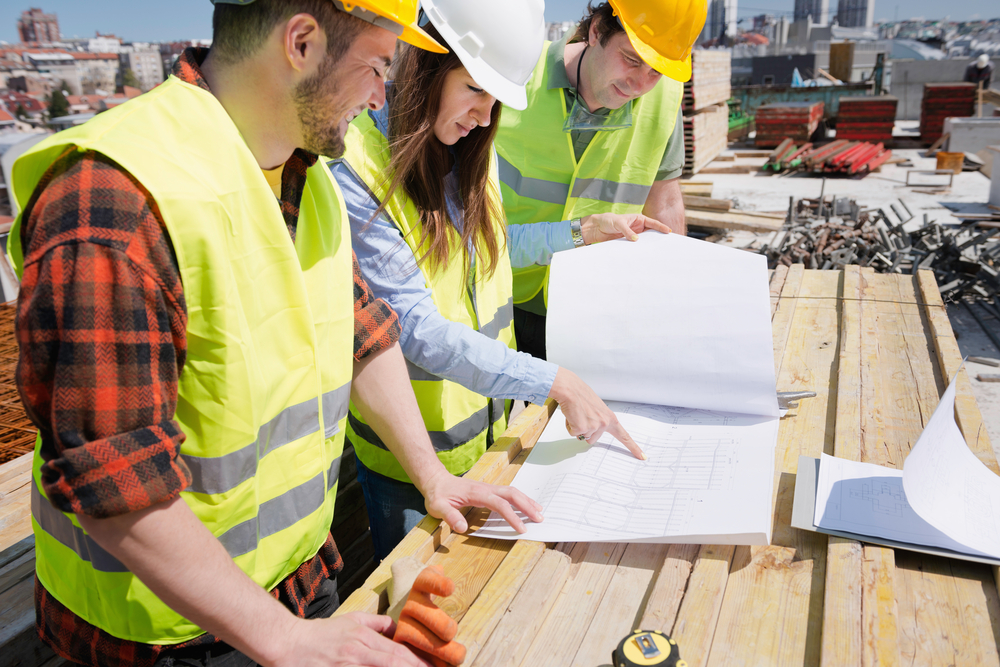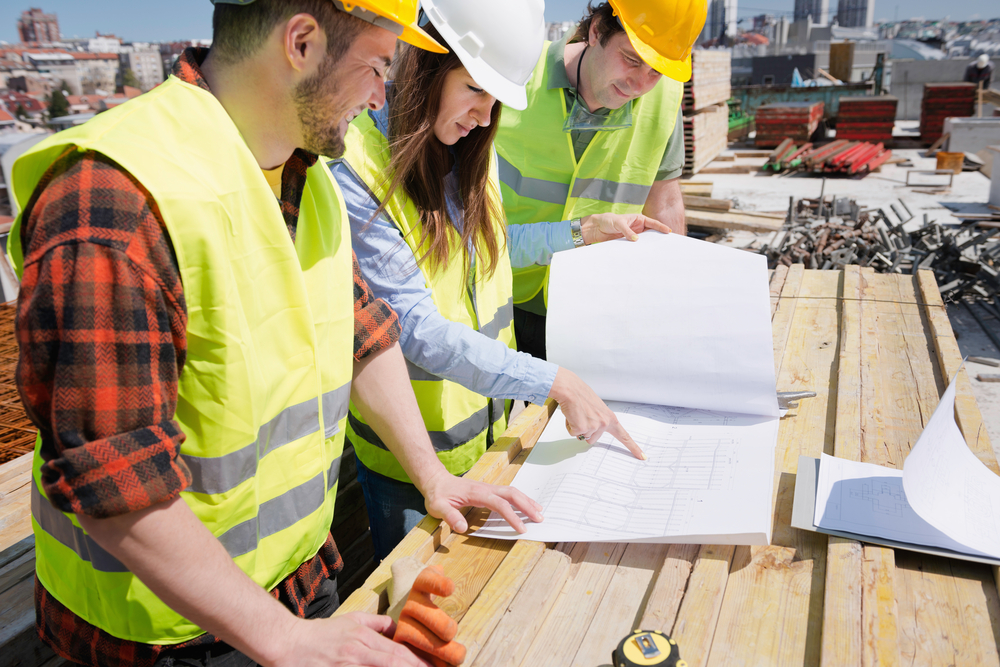 Your business employs scissor lift operators. As such, it needs to provide its operators with appropriate scissor lift personal protective equipment (PPE).
What is Scissor Lift PPE?
Scissor lift PPE refers to any equipment used to keep operators safe from accidents. It can include:
– Belts
– Body harnesses
– Lanyards
The aforementioned equipment can protect scissor lift operators against falls. It can also minimize the risk of scissor lift accidents that cause serious injury or death.

How Can Workers Inspect PPE for Scissor Lifts?
Before a scissor lift operator uses PPE, he or she must inspect their equipment. Here are tips to help an operator evaluate their PPE for damage and other issues:
– Look for frayed edges or any other visible signs of damage on belts and body harnesses.
– Examine the condition of the buckles and "D" rings of belts and body harnesses.
– Ensure that the snap hooks and eyes of a lanyard are not frayed or deteriorating.
If a worker identifies any PPE damage, their equipment should not be used. At this point, any defective PPE must be replaced.
It often helps to maintain a PPE list as well. A business can use this list to track its protective equipment inventory. The list can ensure that a company's scissor lift operators can easily access PPE as needed, too.
Do You Need a Personal Protective Equipment List?
A PPE list is a must-have for any business that employs scissor lift operators. The list can include PPE, along with instructions to ensure operators use and maintain it properly.
There are several pieces you should include equipment in your PPE list, such as:
Personal Fall Protection Equipment:
Consists of lanyards, harnesses, and other equipment that safeguards scissor lift operators against falls.
Eye and Face Protection:
Includes goggles, eyeglasses, and other equipment that protects the eyes and face.
Foot Protection:
Refers to steel-toed shoes and protective boots that safeguard the feet against heavy objects, falling items, and other hazards that can injure the feet.
Craft a PPE list that aligns with OSHA requirements. That way, you can provide your scissor lift operators with protective equipment that helps them safely and effectively perform their day-to-day work.
What Are OSHA Scissor Lift PPE Requirements?
OSHA recommends aerial lift operators use PPE. By following OSHA requirements for scissor lift PPE, operators can add an extra layer of protection against accidents.
As an employer, it is your responsibility to follow OSHA scissor lift PPE requirements. You can teach your workers about these requirements as part of a PPE certification and OSHA training program.
What Is PPE Certification and OSHA Training?
PPE certification and OSHA training lets your business educate its workers about the risks of operating a scissor lift and other types of aerial lifts. It empowers workers with insights they can use to limit the risk of lift accidents and correctly use PPE.
In addition, getting OSHA certification enables workers to comply with federal regulations. Any worker who uses an aerial lift must hold valid certification. Thanks to a training program, a worker can earn their certification. And, their employer can avoid OSHA fines and penalties otherwise related to letting an unlicensed worker use an aerial lift.
Enroll Your Workers in Aerial Lift Certification Training
AerialLiftCertification.com offers an extensive training program that focuses on PPE certification and OSHA regulations. Our program enables workers to learn about scissor lift PPE requirements and more.
We are happy to provide additional details about our training program for scissor lift operators. To learn more, please contact us online or call us today at (888) 278-8896.