How to Prepare for Aerial Lift Annual Inspections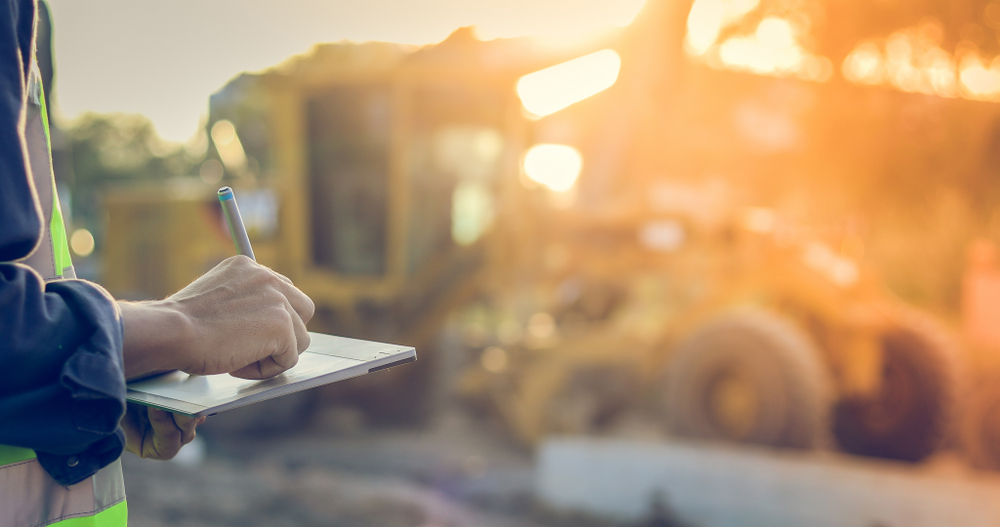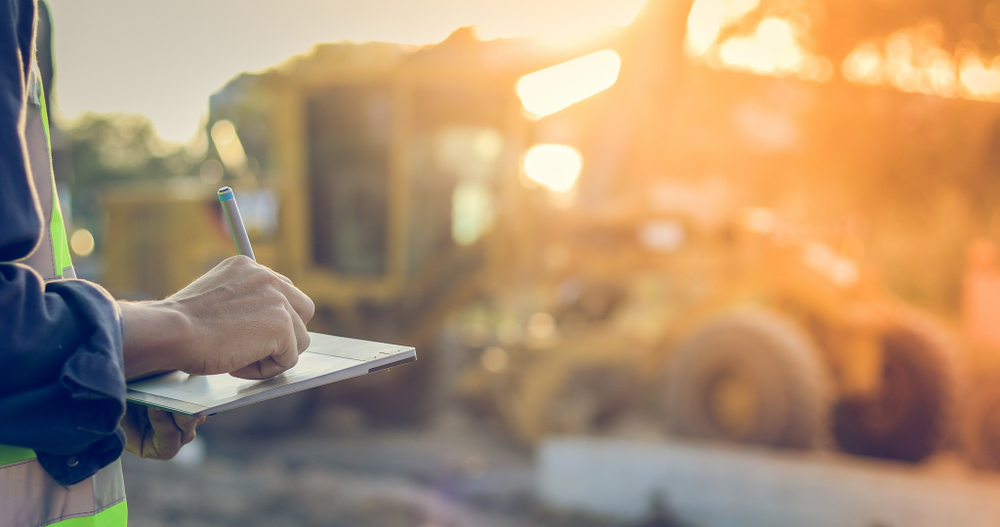 Regular aerial lift annual inspections are crucial to ensure that your lifts are working correctly. So long as you're conducting thorough inspections of your equipment at least every 13 months, complying with OSHA and ANSI regulations is easy. While daily aerial lift inspections can help operators spot minor issues, more comprehensive inspections should be performed each year.
ANSI Aerial Lift Annual Inspection Requirements
You must conduct aerial lift inspections at least every three months or every 150 hours, whichever comes first, according to ANSI/SIA Standards A92.5 and A92.6 section 6.6(2). In addition, an inspection should be performed by an aerial lift equipment mechanic. And, this mechanic must be qualified to inspect and repair your respective aerial lift equipment. 
There are also ANSI aerial lift annual inspection requirements. ANSI/SIA Standards A92.5 section 6.7 and A92.6 section state an aerial lift annual inspection must be completed no later than 13 months from the date of the most recent yearly assessment. This inspection must be completed by a qualified aerial lift equipment mechanic in accordance with the manufacturer's guidelines. Furthermore, if any aerial lift problems are identified during the inspection, the owner must take the equipment out of service until repairs are complete.

OSHA Aerial Lift Annual Inspection Requirements
OSHA aerial lift annual inspection requirements are nothing if not comprehensive. Workers must conduct a pre-use aerial lift inspection to ensure various lift components are safe and functional, including:
Articulating boom platform
Additionally, workers must keep an eye out for any issues that can hamper an aerial lift's performance, such as:
Loose, missing, or damaged parts
It pays to be cautious relative to OSHA aerial lift annual inspection requirements. That way, your business can follow OSHA mandates and avoid penalties. Plus, you can ensure your workers can use safe, effective aerial lifts and limit their risk of lift accidents due to faulty equipment. 
Are Aerial Lift Annual Inspections Necessary?
Daily and annual aerial lift inspections ensure these machines are working correctly. They also help businesses identify potential aerial lift problems before they escalate. If any problems are identified, they can be addressed right away. The result: businesses can use aerial lift annual inspections to boost workplace safety, minimize their maintenance and repair costs, and optimize on-the-job productivity.  
What Happens During an Aerial Lift Annual Inspection?
An aerial lift manufacturer typically outlines tests that should be performed during an annual inspection. Aerial lift annual inspection requirements include reviewing:
✓ Controls used to move the lift and manage its speed
✓ Safety and emergency devices
✓ Chain and cable mechanisms
✓ Placards and warning signs
✓ Any moving parts
Like a daily aerial lift inspection, an annual assessment must be performed by a qualified mechanic. In cases where a lift is defective, the machine must be taken out of service until it is repaired. 
What Aerial Lift Annual Inspection Requirements Does OSHA Look For?
As you look around for OSHA aerial lift annual inspection requirements, you may be surprised to find that ANSI, not OSHA, dictates such requirements. Since OSHA frequently incorporates ANSI rules into law, it's important to pay attention to these requirements. ANSI states that annual inspections must be performed every 13 months and in accordance with items specified by the manufacturer for inspections. The inspection should be conducted by a person qualified as a mechanic on the specific type of aerial lift. A mobile elevating work platform or MEWP should never be put into service until problems discovered during the inspection have been rectified.
Preventative Measures for a Successful Aerial Lift Annual Inspection
Get your aerial lift annual inspection off on the right foot by performing thorough daily inspections of your equipment. Inspecting an aerial lift once every 13 months isn't enough. Mechanical issues may turn into real safety problems, jeopardizing the health of everyone who uses the equipment. An ounce of prevention is truly worth a pound of cure, and following industry inspection recommendations is the best way to keep your aerial lift in the best condition possible.
Aerial Lift Annual Inspection Requirements by Certification Class
ANSI aerial lift annual inspection requirements can be found on their official website:
ANSI/SIA A92.2-1969 – Vehicle-Mounted Elevating and Rotating Work Platforms
ANSI/SIA A92.3 – American National Standard For Manually Propelled Elevating Aerial Platforms
ANSI/SIA A92.5 – American National Standard Boom-Supported Elevating Work Platforms
ANSI/SIA A92.6 – American National Standard For Self-Propelled Elevating Work Platforms
No matter which type of aerial lift you use in your place of business, there's a corresponding set of ANSI standards to guide your inspections. Use these guidelines to develop your own inspection checklist and you'll be on your way to using your equipment as safely and efficiently as possible.

How to Get Aerial Lift Annual Inspection Certification for Your Employees
Just like with your equipment, OSHA has strict requirements for keeping employee skills up to date. In fact, all aerial lift operators must re-certify every three years to keep their license valid. Your organization needs workers to perform inspections in accordance with ANSI/SIA and OSHA mandates. This ensures they can identify safety dangers and complete every aerial lift annual inspection correctly. When you train with ALC, those recertifications are free for life.
At AerialLiftCertification.com, we provide a convenient, affordable online aerial lift certification training program. Our training offers insights into aerial lift inspections and other lift safety topics, and it allows workers to quickly become OSHA-certified aerial lift operators. 
We are happy to discuss our aerial lift certification training program, how it works, and its benefits. To learn more or to sign up for our training program, please contact us online or call us today at (888) 278-8896.