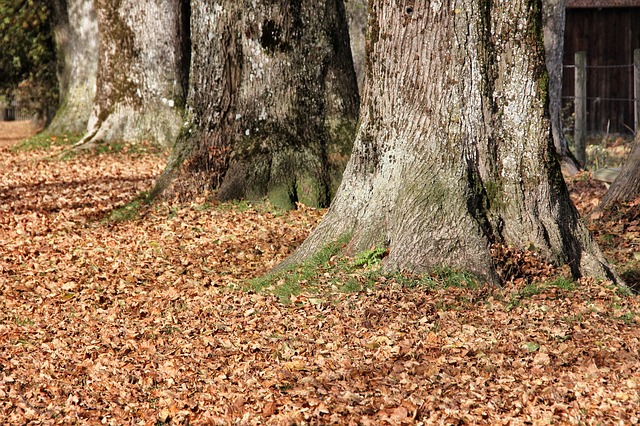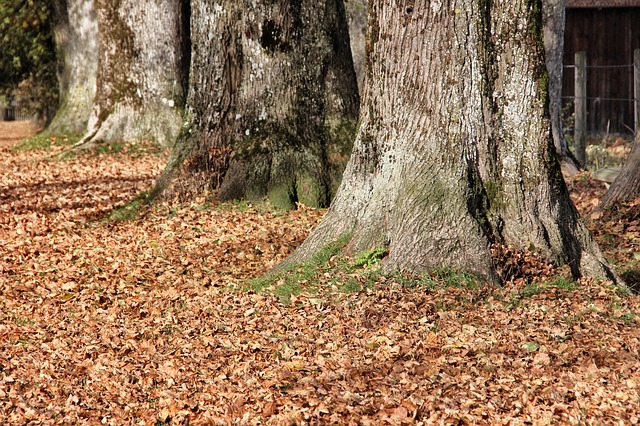 Half of the Twin Cities, Minneapolis is home to one of the best park systems in the world and is the state capital. First known for its timber and production of flour, today, Minneapolis also has a vibrant music scene and is known as a financial center. Other industries make their homes here, including commerce, trucking, food processing, education, and technology. Many of these facilities require aerial lift workers along with other AWP employees. The need is constant for mobile elevating and aerial work platform operators. One issue for employers is the need for certification and training for employees to meet the US Occupational Safety & Health Administration (OSHA) requirements. The solution to this problem is AerialLiftCertification.com to reach OSHA compliance in no time.
Why do companies prefer ALC for Minneapolis aerial lift certification?
– Affordable prices
– Training that reflects OSHA updates
– Exceptional support
– Certification that's accessible with secure internet access
– 100% compliance with OSHA
Sign up for Minneapolis Aerial Lift Certification Today!
Train the Trainer Certification – $149.00
Complete Operator Training Kit – $299.00
Training Bundle for Complete Employee Aerial Lift Certification – $399.00
3 ways to train – guided, self-paced, and group training with courses in English or Spanish.

Why Complete a Minneapolis Aerial Lift Certification?
Aerial lifts are necessary for companies all around Minneapolis to keep facilities operating for the residents. These large, capable machines carry their own share of risks for injury.
OSHA doesn't allow anyone to operate aerial lifts, scissor lifts or other AWPs without property certification and training. Minneapolis aerial lift certification allows you to be in compliance while keeping workers, customers, and others safe and providing a safe workplace.
Why ALC is the Top Choice for Scissor Lift Certification in Minneapolis
Don't leave your certification to just any company. Trust ALC for aerial lift certification in Minneapolis for 100% compliance with OSHA on training, safety, and processes.
Choose AerialLiftCertification.com for Your Minneapolis Aerial Lift Certification
Training for our online aerial lift certification takes about an hour and can be done anywhere at anytime. Once the program has been completed, the worker will understand how to operate a lift, how to inspect the equipment as well as the work zone for hazards or malfunctioning parts to remain compliant with current regulations. They will recognize hazards that can turn into accidents and learn how to avoid them. Our scissor lift certification in Minneapolis is the best to prepare your workers for their jobs. An added benefit is that the courses are affordable for companies of all sizes.
At a cost of just $149, the aerial lift and scissor lift combination course provides certification with a printed certificate once the course has been completed.
Don't wait any longer. Sign up today and get your workers certified with the premier aerial lift certification program. Contact ALC at (888)278-8896 if you have any questions, where you will speak with training experts and OSHA compliance consultants. Thank you for considering ALC for your compliance needs with aerial lift certification in Minneapolis.