What Does a Telescopic Boom Lift Offer?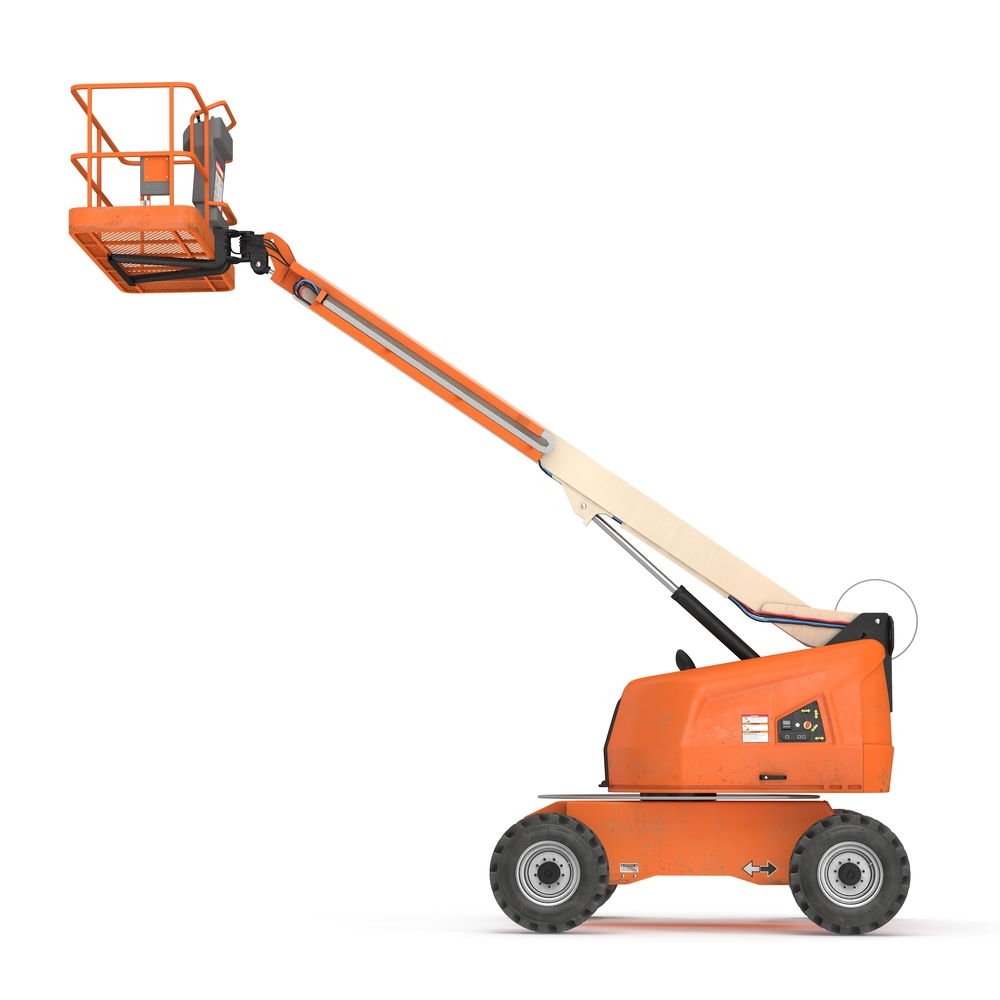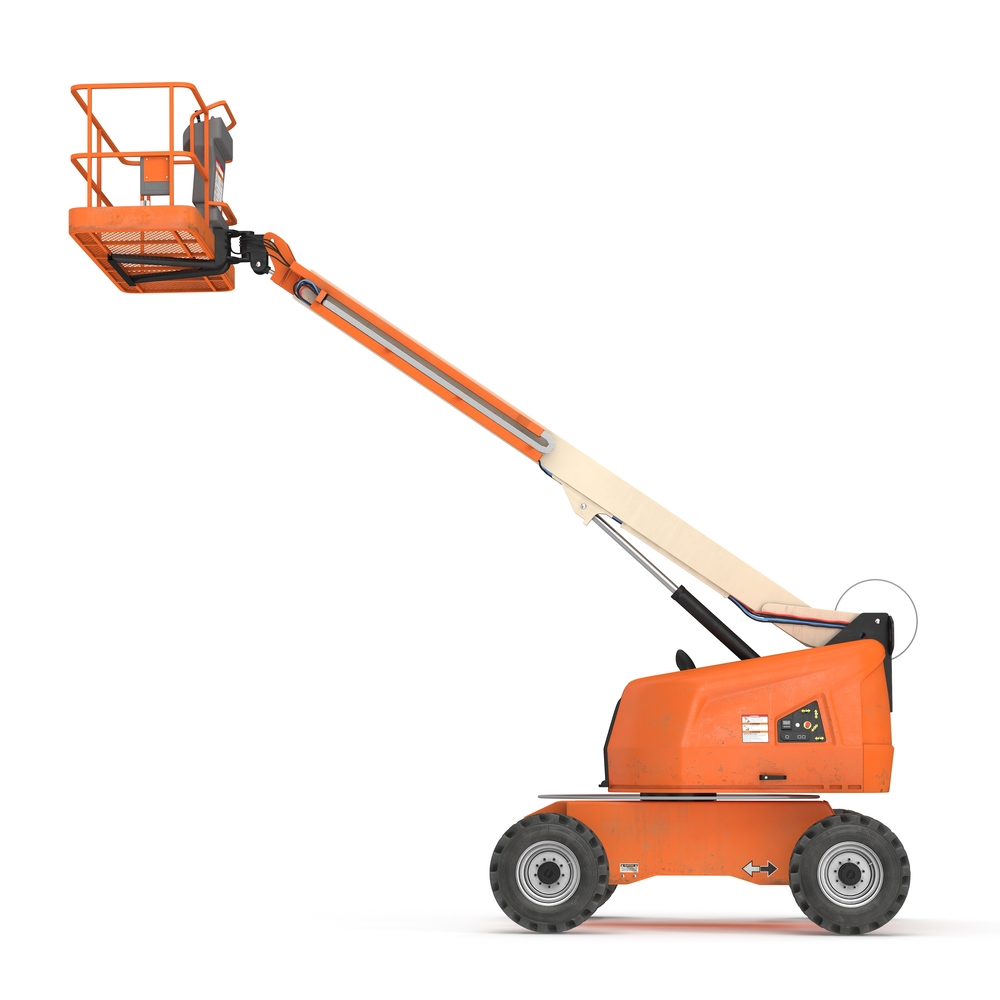 Provide Certification Training to Ensure Your Telescopic Boom Lift Operators Can Safely Complete Tasks at Heights.
Telescopic boom lifts are great aerial lift options at crowded worksites. With OSHA-approved certification training, your employees can learn how to use a telescopic boom lift without putting themselves or others in danger. 
What Is a Telescopic Boom Lift?
A telescopic boom lift is commonly referred to as a stick boom or straight boom. It offers superior reach in comparison to other types of aerial lifts. 
Telescopic boom lifts have an extendable arm connected to a turntable. They also have a small bucket that can usually hold one worker. 
A telescopic lift can be used for electrical repairs, tree trimming, and other specialized work at heights. It can also be utilized in workspaces blocked by rough terrain or areas where obstacles are present. 
How to Drive a Telescopic Boom Lift
A telescopic forklift operator can use a hydraulic lift system to control the machine's arm. The system allows the operator to extend the arm vertically or horizontally.  
Driving a telescopic boom lift can be dangerous if an operator lacks sufficient training. Fortunately, an OSHA-compliant telescopic lift certification training program teaches operators how to guard against accidents.
Telescopic Boom Lift Operator Certification Needs
OSHA mandates telescopic boom lift operators receive certification. This verifies telescopic lift operators can identify and address hazards before they lead to tip-overs. It also ensures that operators can operate and maintain a telescopic lift in accordance with OSHA standards. 
Your business can enroll its workers in an online certification training program that aligns with OSHA mandates. This program is readily available to workers of all skill and experience levels. It ensures workers can receive insights into aerial lift safety topics.  
An online aerial lift certification training program can often be completed in as little as one hour. Workers can access learning materials via their smartphone, tablet, or desktop or laptop computer. They are required to pass a test administered by a certified trainer as part of the program. 
After a worker earns their aerial lift certification, he or she can legally operate a telescopic boom lift at any jobsite in the United States. The operator receives a certification card that confirms their successful completion of an OSHA-approved aerial lift safety training program. This card remains valid for up to 36 months. 
What Are the Consequences of Not Certifying Your Workers to Drive a Telescopic Boom Lift?
Your business can receive an OSHA compliance audit at any time. If OSHA finds your business fails to comply with its telescopic boom lift certification requirements, the damage can be significant.  
Ignoring telescopic boom lift certification puts your company and its employees at risk. In this instance, your business can receive OSHA fines and penalties. It is also subject to legal ramifications if an unlicensed driver causes a telescopic lift accident. 
Let's not forget about the damage an OSHA violation can cause to your business' brand reputation and revenues, either. An OSHA violation can paint your company in a negative light. As such, it can make it tough for your business to gain the trust of its employees and customers. And in the long run, the violation can hinder your company's ability to boost its profits and achieve its short- and long-term revenue goals. 

Get Telescopic Boom Lift Certification with AerialLiftCertification.com
ALC offers online certification training for telescopic boom lifts and other types of aerial lifts. Our training makes it simple to provide OSHA-approved certification training to your entire workforce. Enroll your workers in one of our aerial lift certification training programs today!