Boom Lift Safety and Certification Tips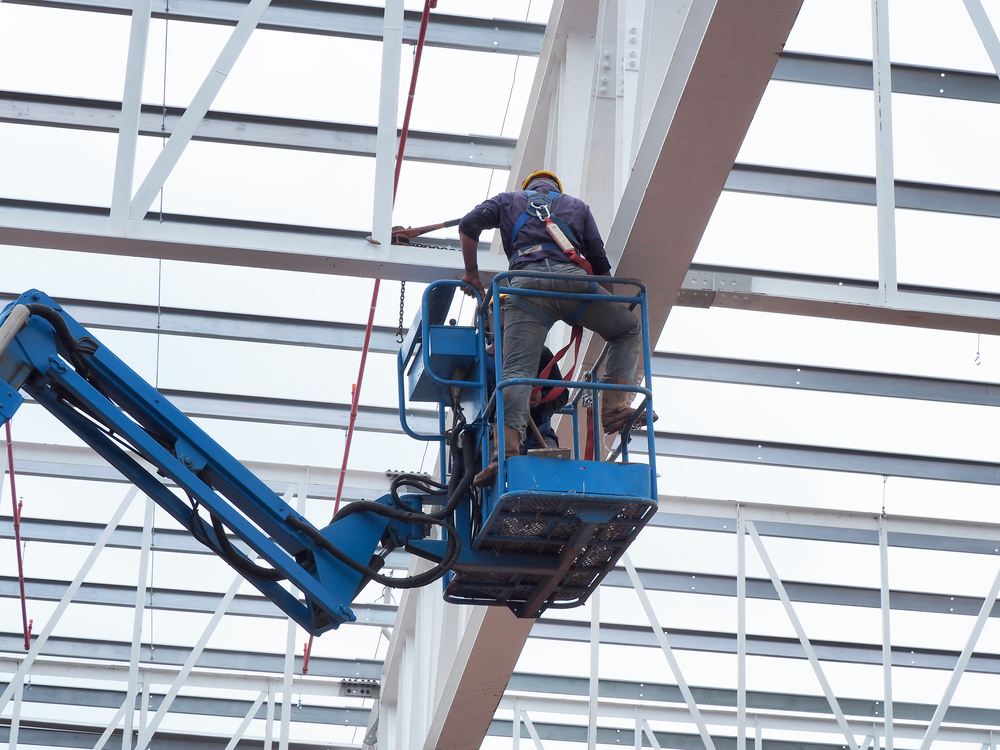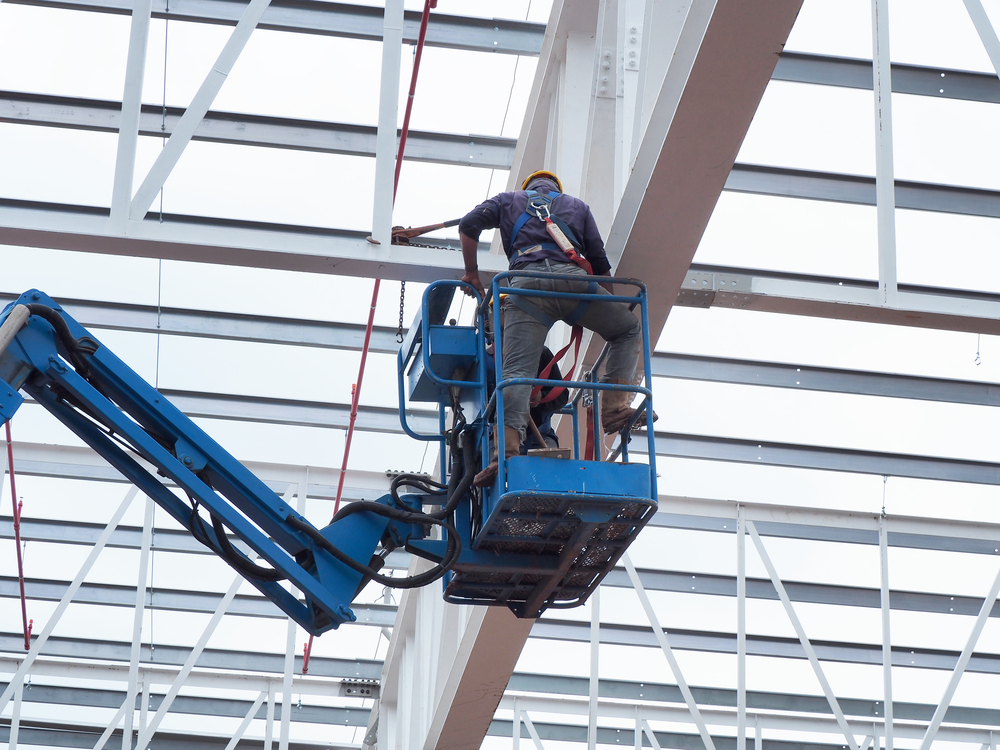 Want Your Workers to Get the Best Results Out of a Boom Lift? Provide Them with Boom Lift Certification Training from AerialLiftCertification.com.
A boom lift offers a great option for businesses that require workers to hang signs, erect scaffolding, and complete other tasks at heights. But, workers must operate this type of lift in accordance with OSHA guidelines. Otherwise, they risk aerial lift accidents, injuries, and fatalities.
What Is a Boom Lift?
Boom lifts are designed for tasks that require maximum horizontal and vertical reach. These lifts offer a higher reach than scissor lifts. Conversely, they have a smaller work platform than other lift options.
Operators can use boom lifts to safely perform maintenance or repairs, paint ceilings or walls, and perform other tasks at high elevations. These lifts offer greater security than a standard ladder. At the same time, the lifts enable operators to safely work at nearly any elevation.
How to Operate a Boom Lift
A boom lift consists of a platform or bucket with a long arm that is attached to its base. An operator controls the lift's arm via a hydraulic lift system. In doing so, the operator can extend the arm to carry people or materials to new heights.
Certification training is paramount for any worker who wants to learn how to operate a boom lift. The training ensures workers can operate their lift in accordance with OSHA standards. It also empowers operators with the knowledge and insights they need to quickly identify and address aerial lift dangers.
Types of Boom Lifts
Boom lifts are among the most common types of aerial lifts. There are two types of boom lifts: articulating and telescopic. An articulating lift has arms that bend, while a telescopic one has arms that remain straight. In addition, telescopic lifts tend to have a higher weight capacity than their articulating counterparts.  
Boom Lift Sizes
Boom lifts typically extend anywhere from 30 ft. to 185 ft. Small lifts can be excellent choices for indoor maintenance jobs or electrical work. Meanwhile, certified operators can use big lifts to safely trim trees, clean skyscraper windows, and perform other tasks at high elevations.
Boom Lift Certification Needs
OSHA requires anyone who uses an aerial lift at work to receive certification training. This allows aerial lift operators to learn how to safely operate and maintain boom lifts and other types of lifts.
A boom lift certification training program can be completed online. The program provides workers with access to OSHA-approved training materials. Workers can review these materials to learn the ins and outs of boom lift operator safety. They can then complete a certification test administered by an OSHA-certified training. Finally, after a worker passes their test, he or she becomes a licensed boom lift operator.
What Happens If Your Boom Lift Operators Lack Certification?
Unlicensed boom lift operators are prone to mistakes. Since these operators lack sufficient safety training, they are unlikely to identify workplace hazards. They can also cause on-the-job accidents that result in serious injury or death.
Failing to provide boom lift certification training can be problematic for businesses, too. OSHA requires companies to provide certification training to all aerial lift operators. If OSHA finds a company does not comply with this mandate, the business can receive fines and penalties. And the business can face legal ramifications and suffer brand reputation and revenue losses due to its failure to provide its aerial lift operators with a safe, productive work environment.  

Enroll Your Workers in OSHA-Approved Certification Training for Boom Lifts
AerialLiftCertification.com makes it easy to provide OSHA-approved boom lift certification training to your workers. Our program ensures your workers can earn OSHA certification in as little as one hour. Get your workers started in our boom lift certification program today!