How to Start a Construction Company: Tips You Should Know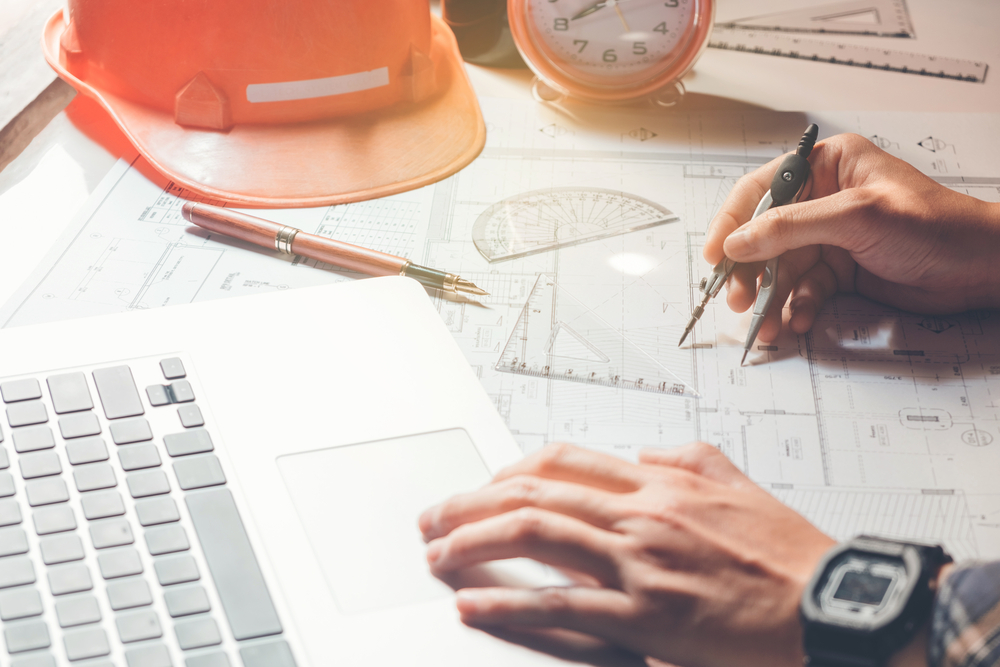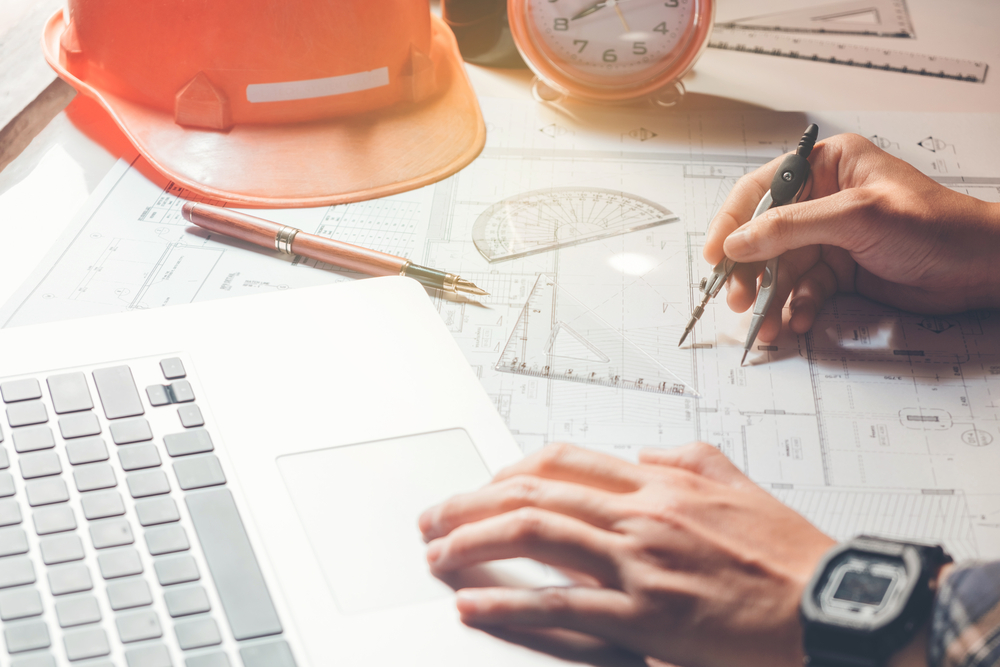 Your goal: launch a construction business as quickly as possible. There's a lot to learn; from OSHA certification to client management and hiring best practices, it can be hard to know where to start. In order to achieve your goal, it's important to follow the proper steps for how to start a construction company.
5 Steps for How to Start a Construction Company
It is virtually impossible to launch a successful construction business overnight. Fortunately, there are several steps you can use to put yourself in a great position to run a profitable construction company long into the future. 
Here are five practical steps you can begin now as you learn how to start a construction company: 
1. Conduct Research
Use the U.S. Small Business Administration (SBA), U.S. Bureau of Labor Statistics (BLS), and other online resources to research the construction industry. This allows you to learn about the past, present, and future of the construction sector. It also gives you insights into safety training requirements and other mandates your construction company will need to follow.
Another key component of starting a construction business is learning about gaps in the market. If your local economy is booming and there's tons of construction opportunities on the horizon, launching your business may be relatively straightforward. If there's a ton of competition for jobs, however, you may want to consider how you'll stand out from the pack. 
2. Make a Business Plan
You know you want to run a construction company. Now, you need to define the steps you'll need to complete to make your vision a reality. Craft a business plan that accounts for what services your business will offer, your company's structure, and how you will market your offerings. Be as detailed as possible, so you can plan for all aspects of your company's launch.
Your business plan should also feature a financial plan and projections for the next few years. Projected balance statements can speak volumes about your long term vision. Opening a construction business requires you to be incredibly thorough in your planning efforts, so don't gloss over this important step. 
3. Register Your Business
Starting a construction business warrants official registration with your local government. Give your construction company a name and register it as an LLC or corporation. Be sure to do your research – a sole proprietorship might give you total control, but it also makes you personally liable for business risks. LLCs, on the other hand, present limited opportunities for raising capital. C Corporations and S Corporations come with their own pros and cons. If you're not sure which option is right for your new company, you may want to consult with an accountant or attorney. You should also register your business with state and local agencies. 
4. Get Licenses and Insurance
When it comes to opening a construction business, few tasks are more important than getting licensed. To perform all types of construction work, you'll need general and specialty contractors' licenses. In addition, you'll need insurance to protect your business and its employees. 
General liability insurance is just the beginning. You'll also want property insurance, vehicle insurance, workers compensation insurance, unemployment insurance, as well as state disability insurance. While it sounds like a long list, it's important not to skimp on any of this coverage – it's what will keep your team operating and functional in the event of an accident. Don't forget to sign up your workers for certification training if they will use aerial lifts as part of their daily work, too.
5. Pursue Financing
Financing may be necessary if you want to buy an aerial lift or other work equipment. You can pursue financing from a variety of sources. Small business loans are available from the SBA. These loans often have low interest rates. Or, you may qualify for working capital loans, purchase order financing, or other funding options.
Remain persistent as you get your construction business off the ground. If you stay the course, you can overcome any hurdles you encounter.
Other Considerations When Opening a Construction Business
Learning how to start a construction company is just the beginning. In order to achieve success long term, you'll want to educate yourself on worker safety. Here are a few important considerations to factor in when starting a construction business:
An ounce of prevention is worth a pound of cure, especially when opening a construction business. Avoid workplace injuries by outfitting employees in the latest advances in construction safety wearables. Smart work boots, caps, and watches can do wonders to protect workers on the job. 
Safety meetings are essential for maintaining a safe workplace for construction employees. Discover how to work together with your colleagues to identify and mitigate on-the-job hazards before accidents occur. A simple conversation each month can go a long way in promoting safety, especially when you're just learning how to start a construction company.
Performing various construction tasks at height always carries some level of risk. Fall protection equipment can mitigate common construction hazards and make the jobsite safer for everyone. Since aerial lift safety violations can trigger thousands of dollars in OSHA fines, you'll want to make fall protection an essential part of starting a construction business.
Common Pitfalls of Starting a Construction Business
Even those who perform comprehensive planning may struggle to launch a successful construction company. Common pitfalls that plague business owners as they try to start construction companies include:
– Lack of funding
– Poor marketing
– Insufficient staffing
Learn as you build your construction company. You may make mistakes along the way but can always learn from them. And, in the long run, you'll be able to make your business a success.

The Bottom Line on How to Start a Construction Business
Those who are planning to launch a construction company should not wait to get started. The sooner you begin your launch efforts, the sooner you can start running your own business. Learning how to start a construction company may sound intimidating at first, but getting started is half the battle. 
Of course, as you begin your quest to build your construction company, AerialLiftCertification.com can offer assistance. Our certification training program makes it simple for your workers to become OSHA-compliant aerial lift operators in as little as one hour.
We are happy to help your construction company comply with OSHA requirements for aerial lift operators. To learn more about our certification training program or enroll your workers in it, please contact us online or call us today at (888) 278-8896.